The Supreme Court on Tuesday extended till September 26 the interim bail of Union minister Ajay Kumar Mishra's son Ashish, facing prosecution in the 2021 Lakhimpur Kheri violence case.
A bench of Justices Surya Kant and Dipankar Datta noted that trial was going on in the case and adjourned the matter.
The top court on April 24 had said that it may not be possible to direct the trial court to conduct day-to-day hearings in the case as it may affect other cases pending there.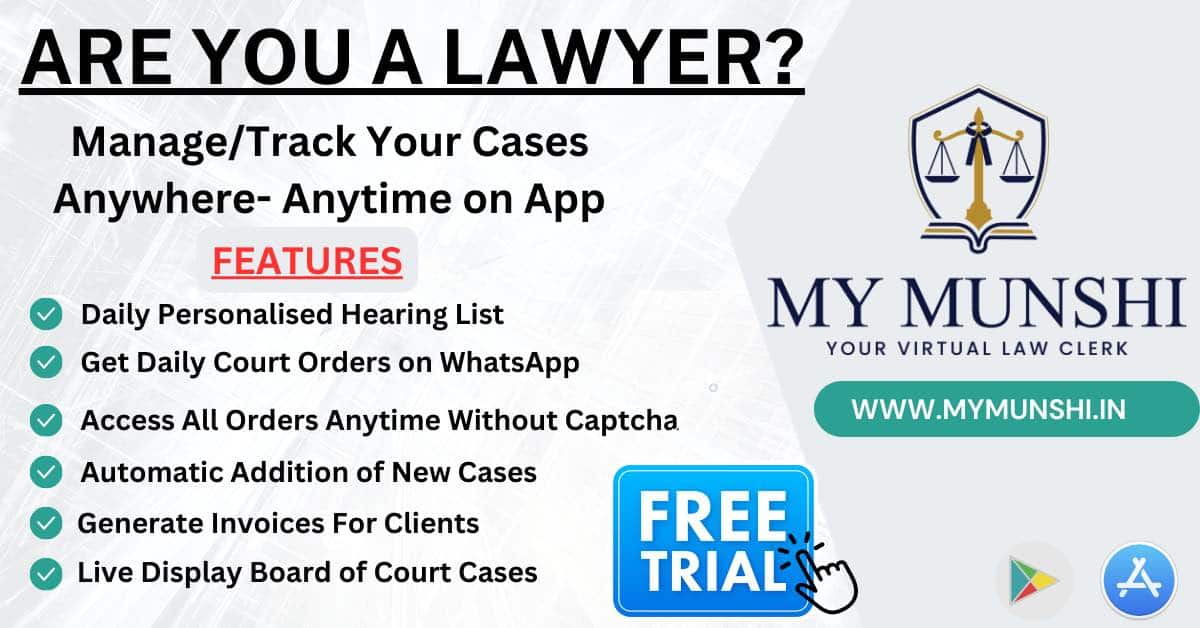 While hearing the matter on March 14, the apex court had said the trial in the case was not "slow paced" and directed the sessions judge concerned to keep apprising it about the future developments of the trial.
The top court had observed though it is not monitoring the trial, it is having an "indirect supervision" on it.
It had said the interim direction contained in its January 25 order, by which it had granted eight-week interim bail to Ashish Mishra in the case, shall continue to operate.
The court had also directed Ashish Mishra to leave Uttar Pradesh within one week of his release from jail.
On October 3, 2021, eight people were killed in Lakhimpur Kheri district's Tikunia after violence erupted when farmers were protesting against the then Deputy Chief Minister Keshav Prasad Maurya's visit to the area.
According to the Uttar Pradesh Police FIR, four farmers were mowed down by an SUV in which Ashish Mishra was seated. Following the incident, the driver of the SUV and two BJP workers were allegedly lynched by angry farmers. A journalist also died in the violence.
In its January 25 order, the top court had exercised its "suo-moto constitutional powers" and directed that four accused — Guruwinder Singh, Kamaljeet Singh, Gurupreet Singh and Vichitra Singh — who were arrested in connection with a separate FIR lodged over the killing of three occupants of the SUV, which allegedly mowed down farmers there, be released on interim bail till further orders.
While granting eight-week interim bail to Ashish Mishra, the bench had said any attempt made by him, his family or supporters to influence or threaten the witnesses, directly or indirectly, shall entail cancellation of interim bail.
Also Read
It had said Ashish Mishra shall surrender his passport to the trial court within one week of his release on interim bail and not enter Uttar Pradesh except to attend the trial proceedings.
The apex court had also said he shall disclose the place of his residence to the trial court as well as the jurisdictional police station where he would stay during the period of interim bail.
"The trial court shall send progress reports to this court after every date of hearing, along with details of witnesses examined on each date," the top court had said.