The Karnataka High Court has issued a stay order on the summons served to activist Chakravarti Sulibele in connection with the case concerning the protest in front of the Town Hall here against the killing of BJP Yuva Morcha member Praveen Nettaru.
Justice M Nagaprasanna presided over the bench that granted this temporary order, after hearing a petition seeking the cancellation of the private complaint filed against Sulibele in the VI ACMM court by the inspector of S J Park police station, as well as the summons issued by the court.
During the hearing on Monday, senior advocate Arun Shyam argued that the State Government had issued an order restricting protests to only take place in Freedom Park, prohibiting them from happening elsewhere in the city.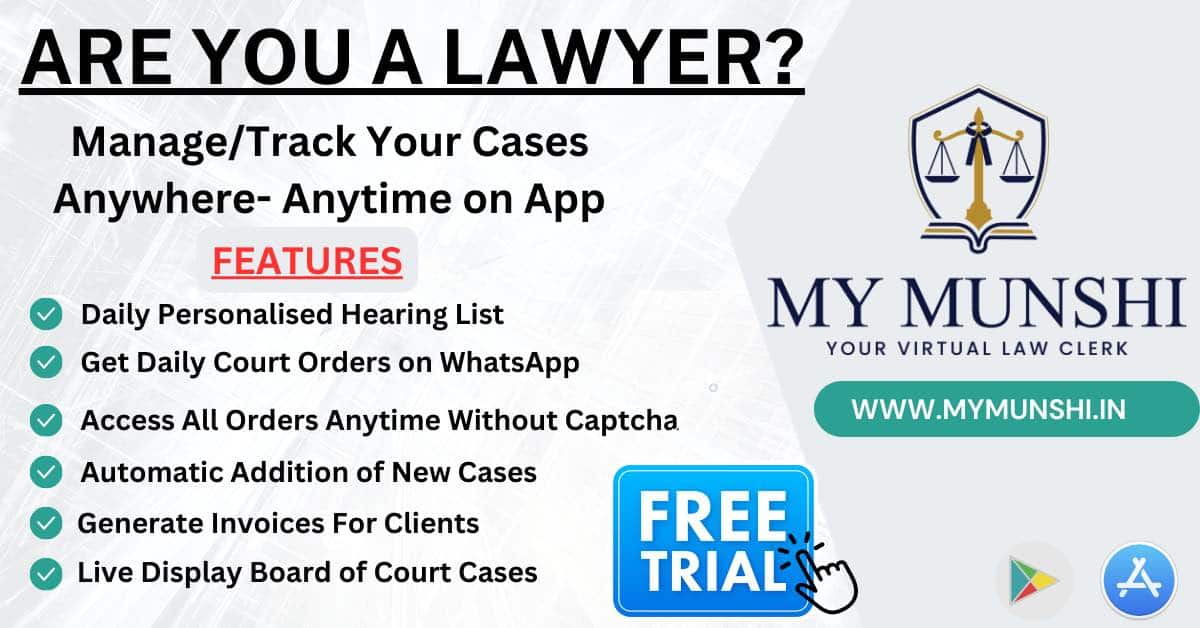 The inspector of S J Park police station, M R Satish, filed a private complaint in the VI ACMM court, accusing Sulibele of violating this order by protesting in front of the Town Hall without obtaining prior permission, which allegedly disrupted public peace and law and order.
Arun Shyam contended that according to the law, the complaint should have been filed by the officer who issued the order or by a superior officer. In this case, the S J Park Station Inspector registered a private complaint, and the Magistrate court issued the summons. Thus, he sought the dismissal of the case against the petitioner.
After considering the arguments, the bench granted a stay on the summons served to Sulibele and adjourned the hearing.
Also Read
On June 28, 2022, activists from 'Hindu Hitraraksha Samiti' and other pro-Hindu organisations staged a protest in front of the Town Hall on J C Road from 3 pm to 6.30 pm to condemn the killing of Nettaru. The complaint alleges that the protesters chanted slogans calling for the banning of Popular Front of India (PFI) and Social Democratic Party of India (SDPI) and the execution of Nettaru's killers in "police encounters."
Satish filed the private complaint in the VI ACMM court against a total of 11 individuals, including MLA Ravi Subramanya, former mayor Katte Satyanarayana and Umesh Shetty, as well as Sulibele.