On Tuesday the Supreme Court overturned the order granting ED Chief Sanjay Mishra a third extension.
The court ruled that extending the term of ED chief for the third time is illegal. The Supreme Court ruled that the ED director's third extension of service is illegal and void in law.
However, in a victory for the government, the Supreme Court ruled that the amendment to the law governing service extension was correct.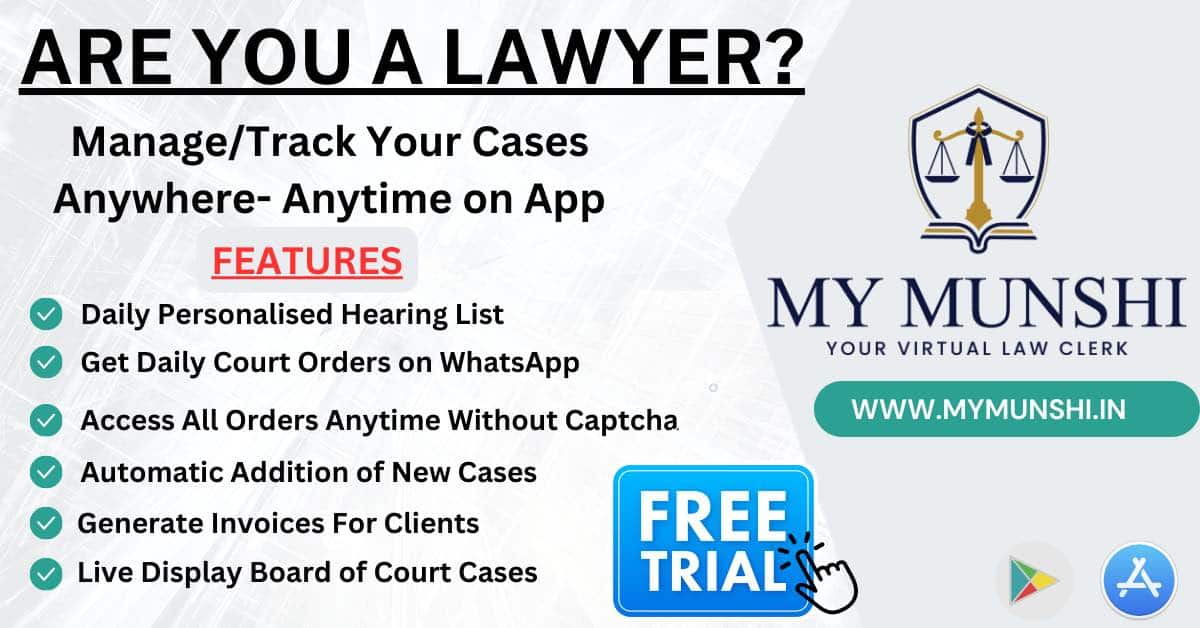 Sanjay Kumar will remain in office until July 31st
The Supreme Court ruled that the extension of ED Director Sanjay Kumar Mishra's tenure is illegal, but he will remain in his position until July 31, 2023. So that a smooth transition and transfer of power can be ensured when the FATF is reviewed in the future.
The Supreme Court ruled that the amendment to the law governing service extension is correct. The Centre has the authority to extend the term based on the recommendation of the Court's High Powered Committee.
The term of Sanjay Mishra has been extended for the third time
Sanjay Mishra was appointed ED director for the first time on November 19, 2018, for a two-year term. He was to retire in November 2020, but he had reached the age of 60, implying retirement in May. The central government extended his term from two to three years before it expired in November 2020.
Following this, the central government issued an ordinance in November 2021 amending the Central Vigilance Commission (CVC) Act and the Delhi Special Police Establishment (DSPE) Act, under which the CBI and ED chiefs were granted three one-year service extensions each. There is a provision that was later passed in Parliament.
Also Read
After that, Sanjay Mishra received a one-year service extension for the second time in November 2021. Following that, the central government granted Sanjay Kumar Mishra a one-year extension for the third time in November 2022. Sanjay Mishra's term was set to expire on November 18, 2023, according to this. However, the Supreme Court overturned the extension order.
A petition has been filed opposing the extension of the ED chief's service
A PIL was filed in the Supreme Court challenging the ED chief's extension of service. The Supreme Court had requested the Centre's response to the petition. In addition, the Supreme Court questioned the Center's application to withdraw the order issued in September 2021. The tenure of Director of Enforcement Directorate Sanjay Kumar Mishra was extended beyond November 16, 2021 by this order. The court had told the government orally that a subsequent legislative change could not be used to withdraw or modify an earlier decision or order.