The Karnataka High Court on Tuesday issued several guidelines to prevent
human-animal conflict and provide support to the people affected by it, while disposing of a petition filed by Karnataka Growers' Federation.
Among other measures, the division bench of Chief Justice Prasanna B Varale and Justice M G S Kamal directed that a grievance cell for receiving complaints about wild animals venturing into human habitats be established in every taluk.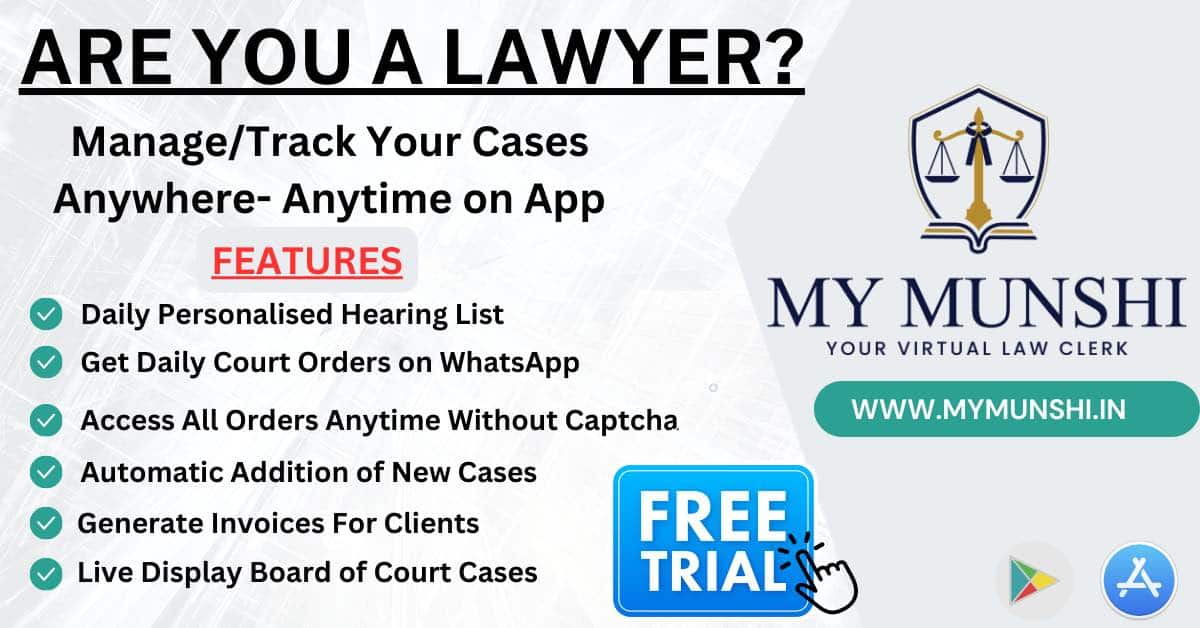 The HC also directed the establishment of elephant corridors for the movement of wild elephants.
The state government was also directed to provide adequate resources to the forest department including human resources, vehicles and infrastructure to prevent human-animal conflict.
The court issued directions on establishing 24/7 control rooms and sending warning messages in bulk to people in areas where wild animal threats are noticed. The control rooms should be connected to the nearest health centres and hospitals for treating people injured in conflict with wildlife.
Senior officials of the forest department should meet every quarter to discuss issues related to human-wildlife conflict and initiate necessary measures, the HC said. The Range Forest Officers and Tehsildars should meet every two months compulsorily to discuss these issues.
The HC also directed the authorities to popularise the grievance cells among the public by issuing necessary public announcements and also publishing it on the notice boards of all gram panchayats.