The Supreme Court on Tuesday stayed the National Green Tribunal (NGT) order asking the Delhi Lieutenant Governor to head a high-level committee constituted for cleaning the Yamuna river.
A bench comprising Chief Justice D Y Chandrachud and Justices PS Narasimha and Manoj Misra agreed to hear the Delhi government's plea against the January 19 order of the NGT and issued notice to the petitioner on whose application the tribunal had passed the order.
The NGT had constituted a high-level committee (HLC) of authorities concerned in Delhi where pollution of Yamuna is higher (about 75 per cent) compared to other river basin states, and said, "We request the Lieutenant Governor, Delhi, who is Chairman of DDA and administrator of Delhi under Article 239 of the Constitution, to head the committee."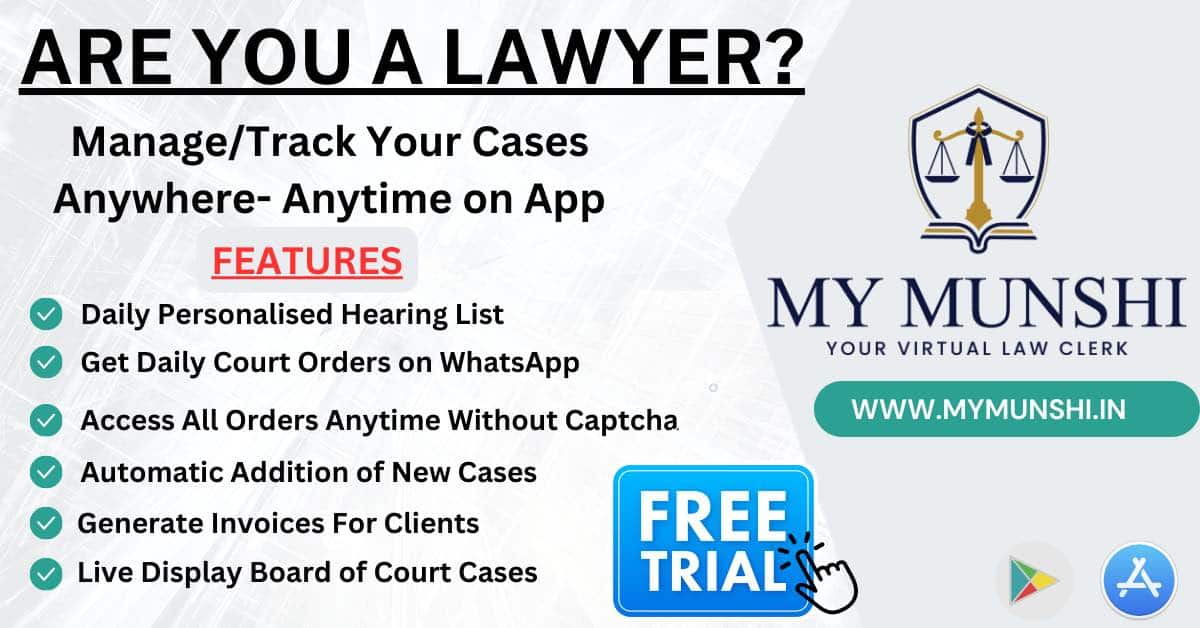 Senior advocate Abhishek Singhvi, appearing for the Delhi government, referred to two paragraphs of the NGT order.
"Issue notice There shall be a stay of the operation of the direction issued on January 9, 2023 by the National Green Tribunal to the extent that the Lieutenant Governor has been directed to be a member of the committee and to chair it," the apex court said, adding it is not staying the rest of the order.
Noting that substantial work remains unexecuted for the rejuvenation of River Yamuna, the NGT had formed a HLC and requested the Delhi LG to head the committee.
Contending that the LG is only a "figurehead" except for three subjects — police, public order and land — the Delhi government's plea before the top court has sought directions to set aside the NGT's order.