The Supreme Court on Tuesday protected a woman lawyer from arrest in connection with an FIR lodged by the Manipur Police for her visit to the strife-hit state as part of a fact-finding mission.
A bench headed by Chief Justice D Y Chandrachud took note of the submissions of senior lawyer Siddharth Dave, appearing for advocate Deeksha Dwivedi, while protecting her from arrest and listed her plea for further hearing this Friday.
The bench, also comprising justices P S Narasimha and Manoj Misra, asked Dave to provide a copy of the petition to the counsel assisting Solicitor General Tushar Mehta, who is representing the Manipur government in a batch of petitions pertaining to the ethnic violence in the state.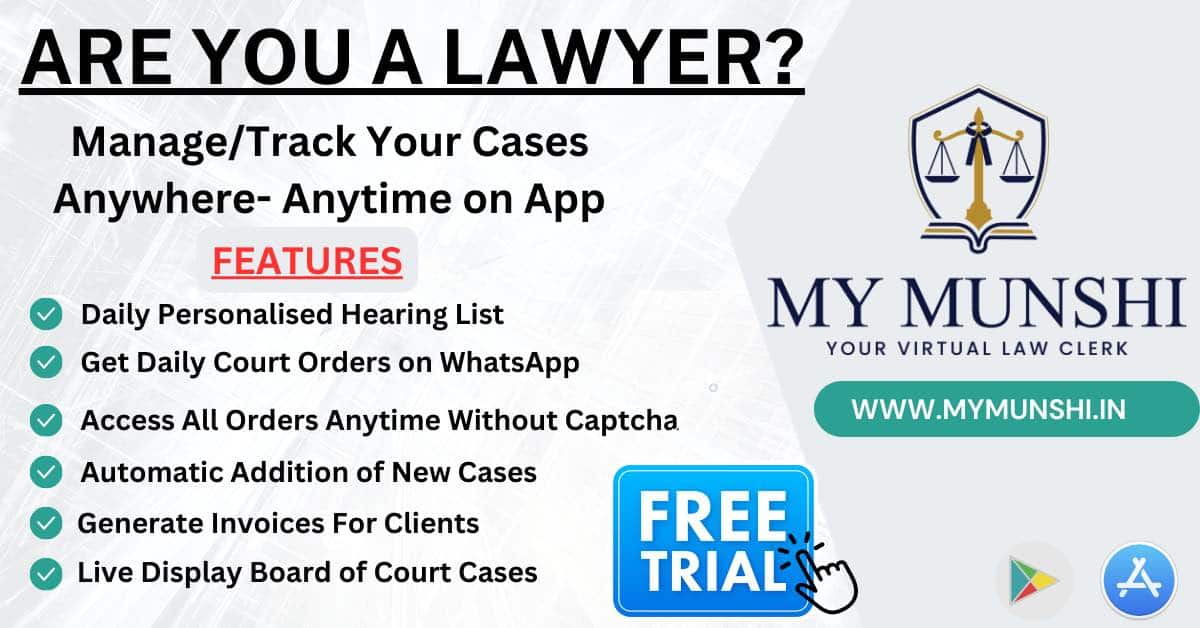 Dwivedi was part of a three-member fact-finding team of a women lawyers' association, the National Federation of Indian Women (NFIW).
The woman lawyer was on a fact-finding mission on the Manipur violence and an FIR was registered by the state police invoking various penal provisions, including the offence of waging war against India.
On Monday, the top court, while hearing a batch of petitions on the violence in the state, said it was not a platform to be used for escalating tensions in the state and asked the warring ethnic groups to exercise restraint during the court proceedings.
It was hearing petitions filed by different NGOs, including the one by 'Manipur Tribal Forum', which has sought Army protection for the Kuki tribe, Dinganglung Gangmei, the chairman of the Hills Area Committee of the Manipur Legislative Assembly, who has challenged the high court's order on designating the Meitei community as a Scheduled Tribe, the high court bar association and others.