Judges do not do charity when they grant relief and it is the litigant's right that is recognised by the court, said Delhi High Court judge Justice Mukta Gupta on Friday.
Justice Gupta, who was speaking at the full court farewell reference organised by the high court in view of her superannuation later this month, said she did not see judging as being a "divine duty" and upheld the Constitution during her tenure.
"For me, judging was not like performing a divine duty. Judges while granting relief don't do charity. It is the right of the litigant which court recognises," said Justice Gupta who was elevated as an additional judge of the high court from the Bar in 2009.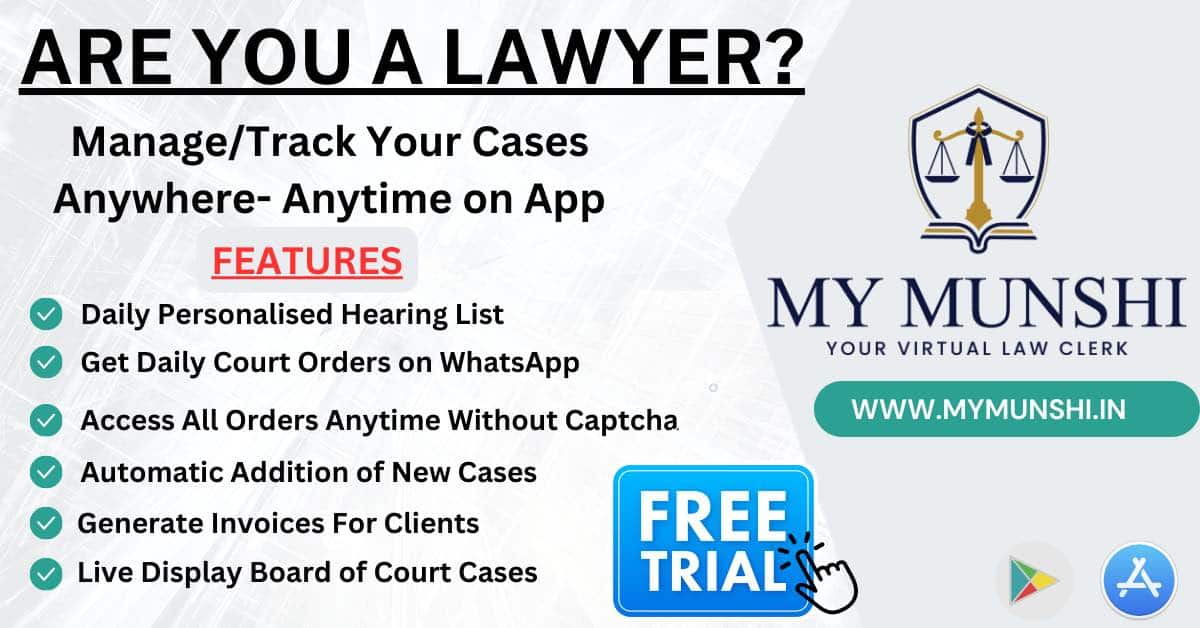 A standing counsel for the Delhi government on the criminal side during her time as a lawyer, Justice Gupta represented the prosecution in Parliament and Red Fort shootout cases as well as Jessica Lal murder case, Naina Sahni murder case and Nitish Katara murder case in the high court and Supreme Court.
Justice Gupta was also the special counsel for CBI in cases such as the Priyadarshini Mattoo murder case.
In her farewell speech, Justice Gupta said she always endeavoured to dispose of the maximum cases, sharing that in the last one year of her tenure, she disposed of nearly 300 custody appeals while heading a division bench.
She also said her involvement in the rescue and rehabilitation of more than 300 minor destitute girls from G.B Road changed the thought process of her life.
"I shaped myself into their protector, psychologist, trainer and above all, a mother. I now have more than one daughter to look after," Justice Gupta said as she broke down in tears.
The reference, held on the last working day before the high court closes for summer vacation, was attended by the judges of the high court, senior lawyers as well as the family members of Justice Gupta.
Chief Justice of the high court Justice Satish Chandra Sharma also spoke at the reference and said Justice Gupta contributed to the cause of justice and was a role model for all, especially women practitioners.
Born on June 28, 1961, Justice Gupta did her LLB from Campus Law Centre in 1983.
She was appointed as an additional judge of the high court on October 23, 2009. She became a permanent judge on May 29, 2014.
Recently, a bench headed by Justice Gupta modified life imprisonment awarded to a man for raping a woman and inserting sticks in her private parts before he strangled her to 20 years in jail without remission.
Also Read
Last year, her bench acquitted three men, who were sentenced to life imprisonment by a trial court for murdering a Delhi University woman student in 2009, after finding that there was no evidence against them.
In January 2022, she refused to quash an FIR against a man accused of stalking, sexually harassing and circulating morphed pictures of the complainant girl in spite of a settlement between the parties, saying the offences are not personal in nature but affected the society and were a serious assault on the girl's fundamental right to live with dignity.
In 2021, Justice Gupta pulled up the Uttar Pradesh Police for arresting and taking away two persons– the brother and father of a boy who got married to a girl against her family's wishes — in an alleged kidnapping case, without informing Delhi Police, and said such illegal acts are not permissible and will not be tolerated.
In the same year, she also transferred the investigation in the alleged murder of Tihar inmate Ankit Gujjar to the CBI, saying he "lost his life to custodial violence".