In a major development, the Supreme Court took suo motu cognizance of the Allahabad High Court order directing the Lucknow University to ascertain whether or not a rape survivor is a 'maangalik'. The accused had refused to marry her stating that she is a maangalik.
The Supreme Court held a special hearing at 3:00 pm today and stayed the Allahabad High Court's order calling for a determination of whether a rape survivor was a maangalik or not after the accused refused to marry her on such grounds.
The Court said that the Order has been passed in the "interest of Justice" and will have no bearing on the merits of the case.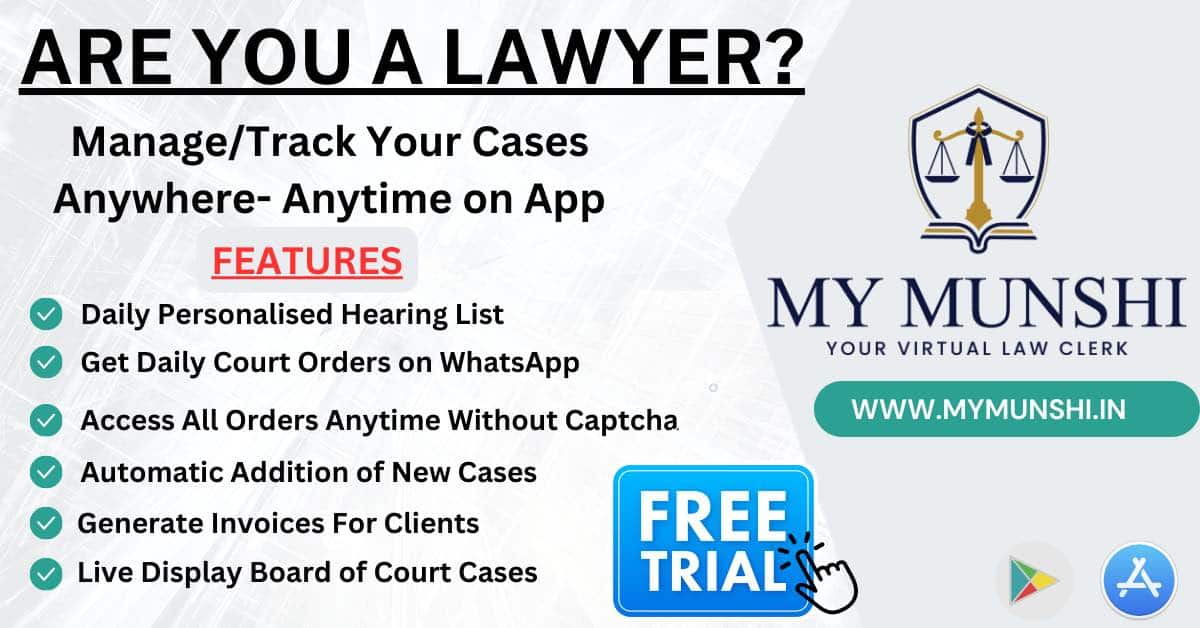 The case pertains to bail of an accused, allegations against whom are of refusing to marry a girl, after making false promises to her.
The accused submitted before the HC that the girl is maangalik, therefore, he refused to marry her, however, refuting the same the girl claimed that she is not maangalik.
After hearing the parties, the High Court Allahabad High Court directed the HOD (Astrology Department), Lucknow University to decide whether the girl is maangalik or not.
The HC also directed the HOD to submit a report before the court in a 'sealed cover' in 3 weeks.
For a detailed report on the Order of the High Court Click Below Link: