Former Supreme Court Justice Kurian Joseph stated on Friday that he is completely opposed to same-sex marriages.
"Marriage is essentially a union between a man and a woman," he said at an India Today conference. "The other [same-sex relationship] is a relationship. Marriage is eternally joined for the sake of nature, for procreation and recreation. I am completely opposed to same-sex marriage. It [same-sex relationship] can be an association, a union, or whatever…"
Marriage, according to Justice Joseph, is not a fundamental right.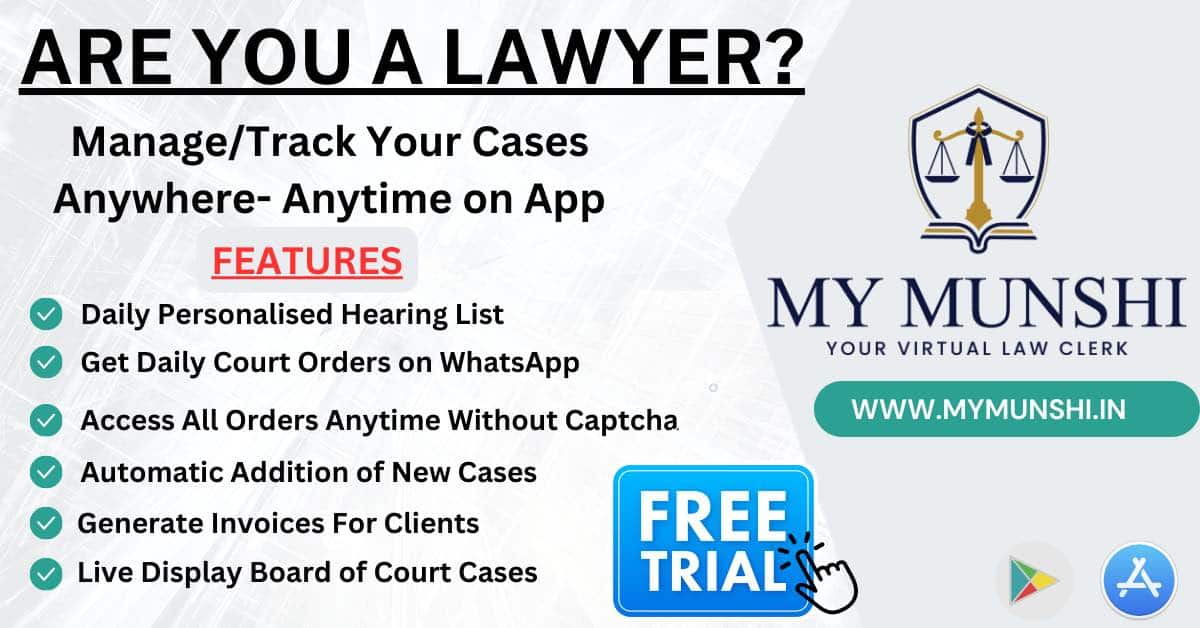 "You can make your own decision about whether you want to live with a friend or a close friend, an intimate friend, or a specific friend," he said. "However, the moment you bring up the subject of marriage, everything changes." It is a fundamental social unit. This has an impact on the root of the problem."
After a 10-day hearing, a Supreme Court bench led by Chief Justice of India DY Chandrachud reserved its verdict on a batch of petitions seeking legal recognition of same-sex marriages.
The petitions have been met with opposition from the Narendra Modi government, which claims that same-sex marriages are incompatible with the Indian concept of family and that the demands for legal recognition represent "urban elitist views for the purpose of social acceptance." It also claimed that making marriage laws is the prerogative of the legislature and that the judiciary is not required to intervene.
The petitioners, on the other hand, claim that the country's marriage law provisions are discriminatory against the LGBTQIA+ community and violate their fundamental right to dignity and privacy.
On Friday, Justice Joseph told India Today that the Supreme Court's primary role in the case was to review the legality of the laws and other executive actions. He went on to say that the issue is "intimately connected" to people's religion, culture, and beliefs.