On Friday Morning shooting inside Saket Court complex of Delhi has been reported.
As per reports 4 rounds has been fired and a, lady has been rushed to the hospital.
As per visuals and preliminary reports due to some matrimonial dispute between parties a person fired at the woman.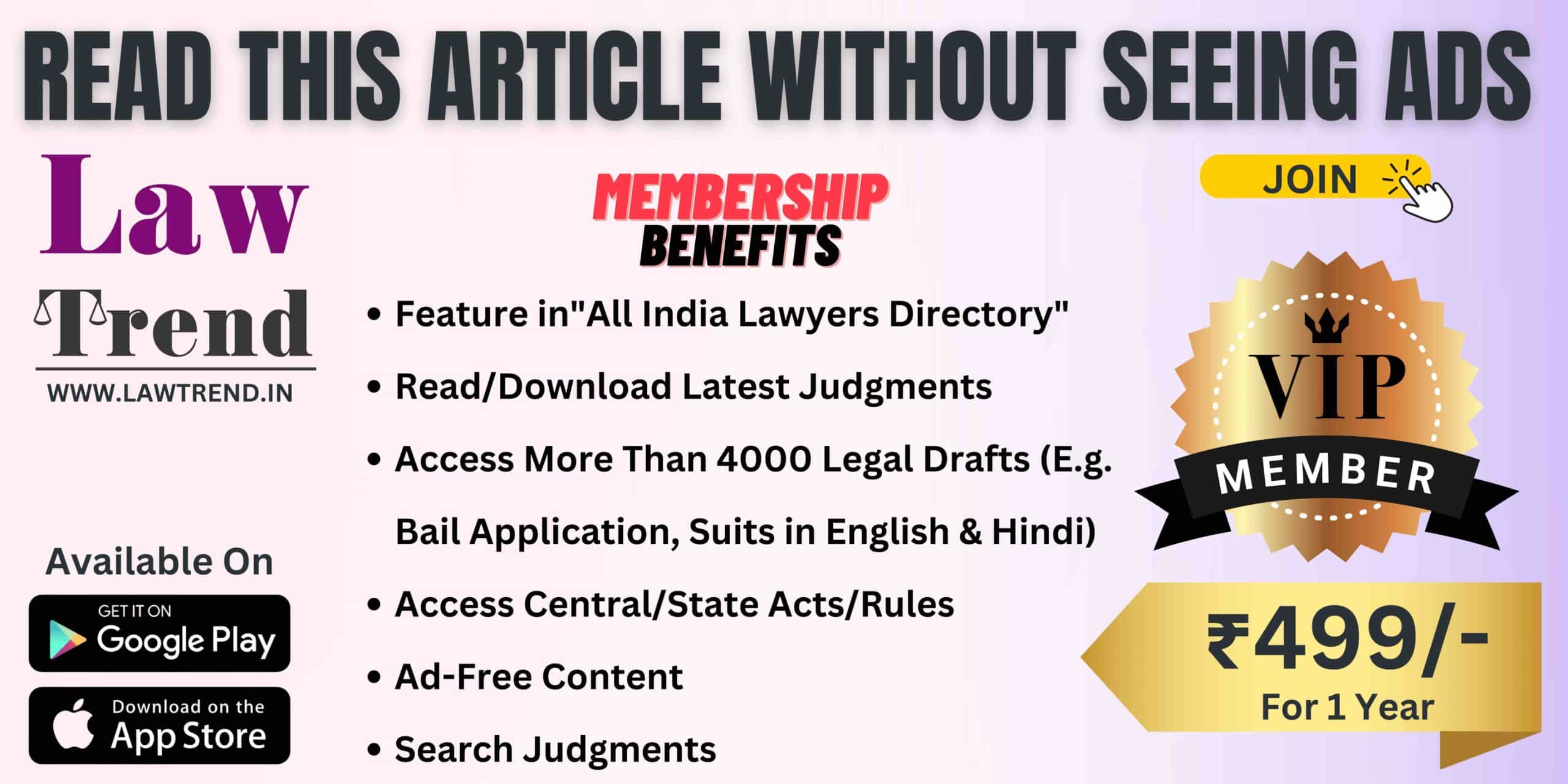 In a video of the court complex it can be seen that woman is holding her stomach to stop blood and is being taken to hospital.
Lawyers and litigants are shocked over this incident.
Some lawyers stated to Law Trend correspondent that such incidents are rising in courts and specially on Delhi, therefore full proof mechanism is required to check such incidents.
On September 24 last year Two gunmen dressed as lawyers fired inside Delhi's Rohini court. The gunmen were killed in police firing.
The two attackers, Rahul Tyagi and Jagdeep Jagga allegedly posed as lawyers to enter the courtroom and fired multiple bullets at gangster Jitender Maan alias Gogi.
Police personnel retaliated, allegedly killing the two on the spot.
In April last year, following a scuffle between two advocates and their one client, an incident of gun firing took place at the Rohini court.