The law finally caught up with a former government official facing corruption charges after 26 years with the Jammu and Kashmir High Court setting aside his 2010 acquittal by a trial court.
Justice MA Chowdhary convicted the accused, sentenced him to six months in jail and slapped a fine of Rs 20,000 on him, agreeing with Senior Additional Advocate General Monika Kohli.
The high court was hearing the acquittal appeal filed by the appellant — the Union Territory administration — against the January 29, 2010, impugned judgment passed by Special Judge Anti-Corruption – Jammu by virtue of which the respondent had been acquitted in a corruption case registered in 1998.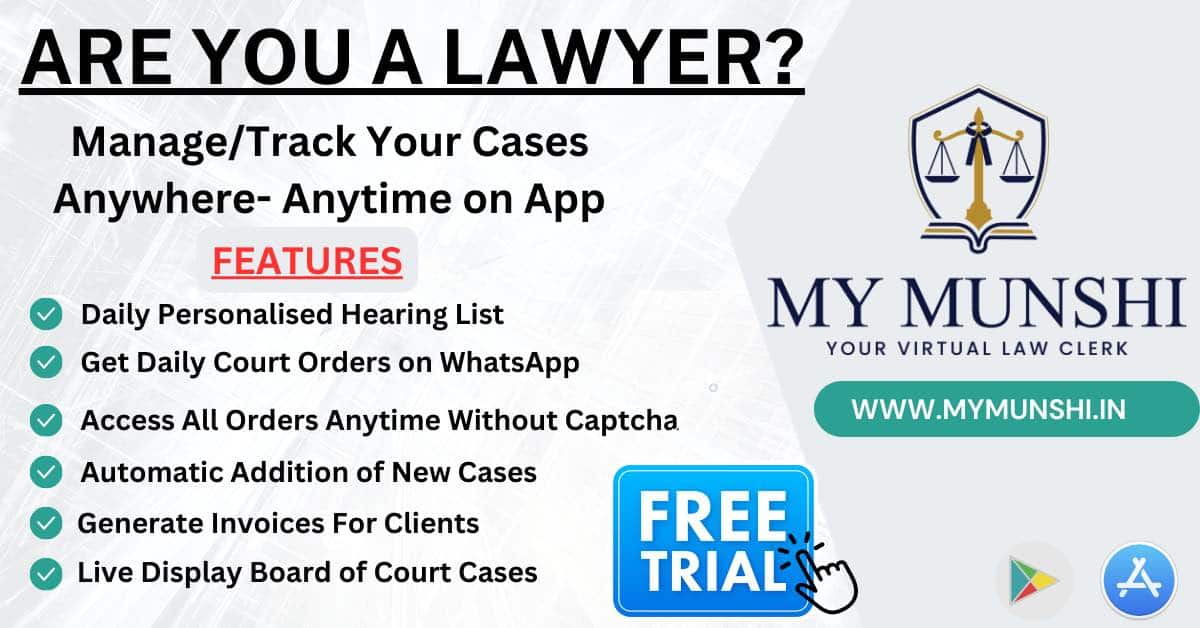 Yaar Mohammad, a resident of Surankote in Poonch district, had moved a written complaint on October 24, 1997, alleging that Abdul Aziz Mirza, the then tehsil supply officer, swindled Rs 22,000 from him by promising a job in the Food and Supplies Department.
The accused, who was charge-sheeted on August 26, 2000, was acquitted by the trial court, mainly on the ground that the complainant was a "bribe giver" and, as such, no credence could be given to his statement in the absence of any supportive corroborative evidence.
The trial court also rejected the main prosecution witnesses, saying both of them being from the "same brotherhood" as the complainant were not competent witnesses to credibly believe them.
Also Read
" the appeal of the appellant-state is allowed and the impugned judgment passed by the trial court is set aside. As a result, the respondent/accused is convicted for the commission of offences punishable under Section 5(2) of the PC (Prevention of Corruption) Act and Section 161 of the RPC (Ranbir Penal Code)," Justice Chowdhary said in his 16-page order on Tuesday.
The order said since the accused was alleged to have committed the offence in 1997, now, at this stage of the case, while the appeal is being decided in 2023, it is recorded that for this inordinate delay in its disposal by the trial court in 2010 and by the high court now, a lenient view has to be taken while imposing the sentence of punishment.
"Though the offences of which the respondent has been convicted are punishable with a minimum punishment of one year imprisonment and fine, but for special reasons to be recorded, punishment of imprisonment can be further lowered to six months," Justice Chowdhary said.
" the respondent/convict is sentenced to an imprisonment of six months and fine of Rs 20,000 for the commission of offences punishable under P C Act and RPC each. In default of payment of fine, he shall undergo further simple imprisonment of one month," the order read.