The Jammu and Kashmir High Court on Friday dismissed the bail application of several accused, including mastermind Yatin Yadav, behind last year's police sub-inspector recruitment scam.
Yadav was among 33 people charge-sheeted in the case last year.
Justice Rajesh Sekhri was hearing a petition filed by Yadav and others, invoking Section 437 of the CrPC read with Article 226 of the Constitution of India, to implore for their enlargement on "statutory bail" in terms of Section 167(2) of CrPC.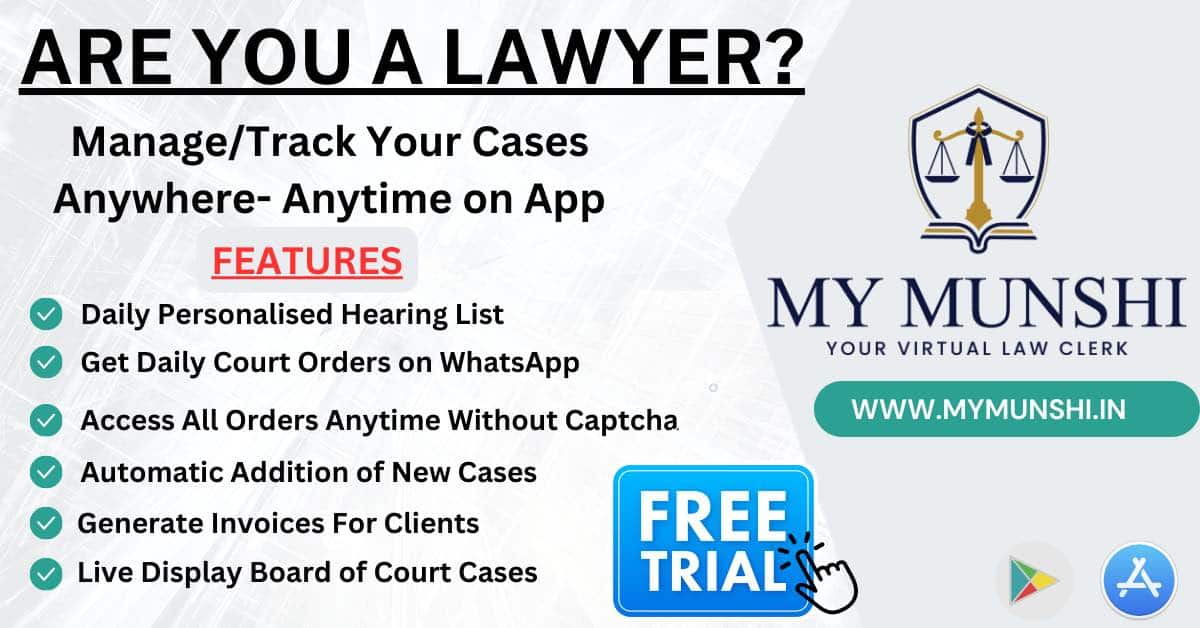 " since petitioners in the present case came to be arrested on 19.09.2022 and charge sheet was laid on 12.11.2022 ie within the statutory period of 60 days, therefore, benefit of 'statutory bail' in terms of Section 167 (2) CrPC cannot be extended to them," the judge said in his 20-page order while dismissing the petition for being devoid of merit.
Earlier, Senior Additional Advocate General Monika Kohli argued that the investigation in the case is pending against other accused persons and it would not justify the grant of "default bail" to the petitioners against whom the investigation stands concluded.
"It is the completion of investigation, relating to offences against the charge-sheeted accused, which is material for the purpose of determining whether the accused is entitled to the grant of statutory bail or not. The investigation and charge sheet with respect to coordinated conspiracy amongst the petitioners and co-accused, who have been charge-sheeted, with respect to leakage of question papers is complete," the judge said.
He said it has nothing to do with other facets of the case regarding allegation of irregularity in award of contract by the Jammu and Kashmir Services Selection Board to Messrs Merittrac and delegation of work for setting question papers by the company.
Also Read
"Further investigation, if any, into this aspect of the case and further evidence, if any, collected by the investigating agency qua the said facet, will not make any difference in the present charge sheet against the petitioners," the court said.
The charge sheet in the case was filed by the Central Bureau of Investigation (CBI) on November 12 after the Jammu and Kashmir administration handed over the case to the agency in July after cancelling the selected list of 1,200 police sub-inspectors, 1,300 junior engineers and 1,000 finance account assistants following allegations of paper leak and malpractices.