Important cases heard by the Supreme Court on Friday, July 14
* Chief Justice of India (CJI) D Y Chandrachud administered the oath of office to Justice Ujjal Bhuyan and Justice S Venkatanarayana Bhatti as judges of the Supreme Court.
* Delhi excise policy case: SC seeks response of ED, CBI on interim bail pleas of AAP leader Manish Sisodia.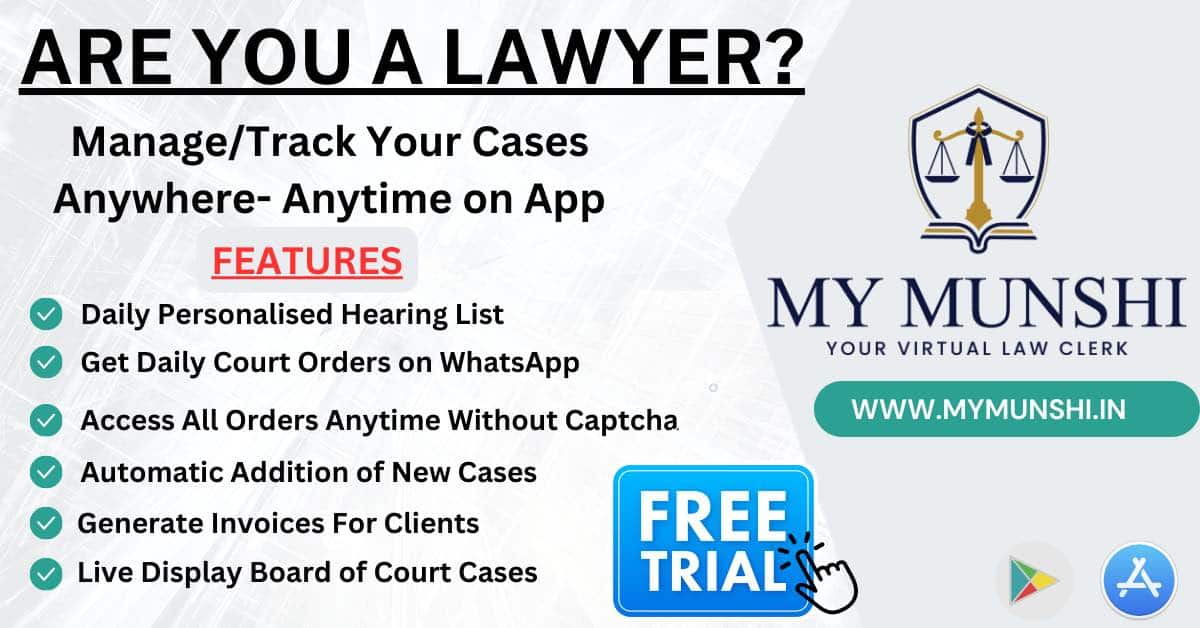 * SC sought response from the office of the Speaker of Maharashtra legislative assembly on a plea seeking a direction to expeditiously adjudicate the disqualification petitions filed against Chief Minister Eknath Shinde and other Shiv Sena MLAs, who had tied up with the BJP to form a new government in June, 2022.
* SC said it will hear on October 10 the cross-pleas of Google and the Competition Commission of India (CCI) challenging the verdict of an appellate tribunal in a case related to Google's alleged anti-competitive practices in the android mobile device case.
* SC extended till July 17 the protection from arrest granted to a woman lawyer in connection with an FIR lodged by Manipur police over alleged utterances of the members of a fact-finding mission to the strife-torn state she was part of.
* SC adjourned for July 17 the hearing of a plea by jailed former Maharashtra minister and NCP leader Nawab Malik against the Bombay High Court's decision of adjourning the proceedings on his bail application in a money laundering case.