A Special court here on Friday sent the three accused railway officials in the Balasore triple train accident to judicial custody after the end of their CBI remand period.
The three – Senior Section Engineer (signal) Arun Kumar Mahanta, Section Engineer Mohammed Amir Khan and Technician Pappu Kumar who have been placed under suspension by Railways were produced in the CBI Special court here after the end of their remand period.
The accused were arrested by the CBI on July 7.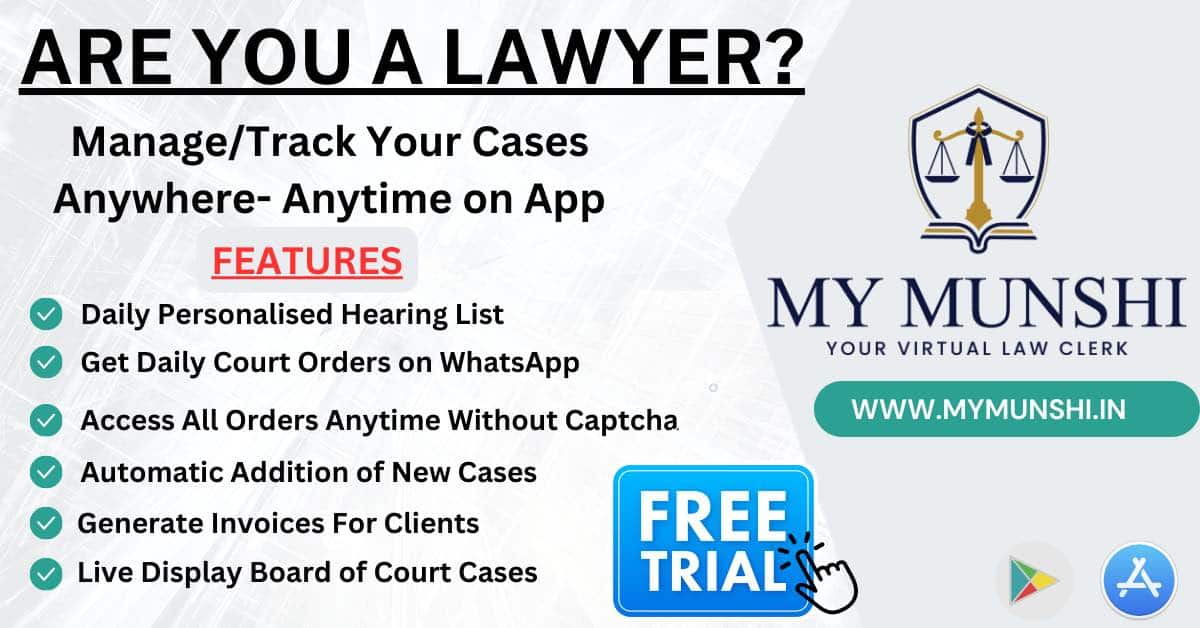 The Bhubaneswar Special CBI Court had granted 5-day remand of the accused to the CBI, which is investigating the case, on July 7. Later, on July 11, the court had extended the remand period for 4 more days at the request of the investigating agency.
While sending the accused persons to judicial custody, the court has scheduled the next date of hearing of the case on July 27.
The three accused were booked under IPC Sections 304 (culpable homicide not amounting to murder) and 201 (destruction of evidence) and under Section 153 of the Railways Act.
While the CBI was yet to submit its report on the case, the inquiry report of the Commissioner of Railway Safety (CRS), South Eastern Circle, stated that the accident took place due to "lapses" in the signalling circuit alteration at the North Signal Goomty (of the station).
As many as 293 people were killed and over 1,200 injured when the Coromandel Express crashed into a stationary freight train at Bahanaga Bazar station in Balasore district and some of its derailed coaches collided with Yeshwantpur-Howrah Express on June 2 evening.