Grant of any interim relief to former ICICI Managing Director and CEO Chanda Kochhar would cause irreparable damage and prejudice to the bank, the Bombay High Court said on Wednesday while dismissing her interim application seeking post-retirement benefits.
A division bench of Justices K R Shriram and R S Patil upheld a November 2022 order passed by a single bench of Justice R I Chagla of the high court dismissing Kochhar's application.
Kochhar had challenged the single bench order before the division bench.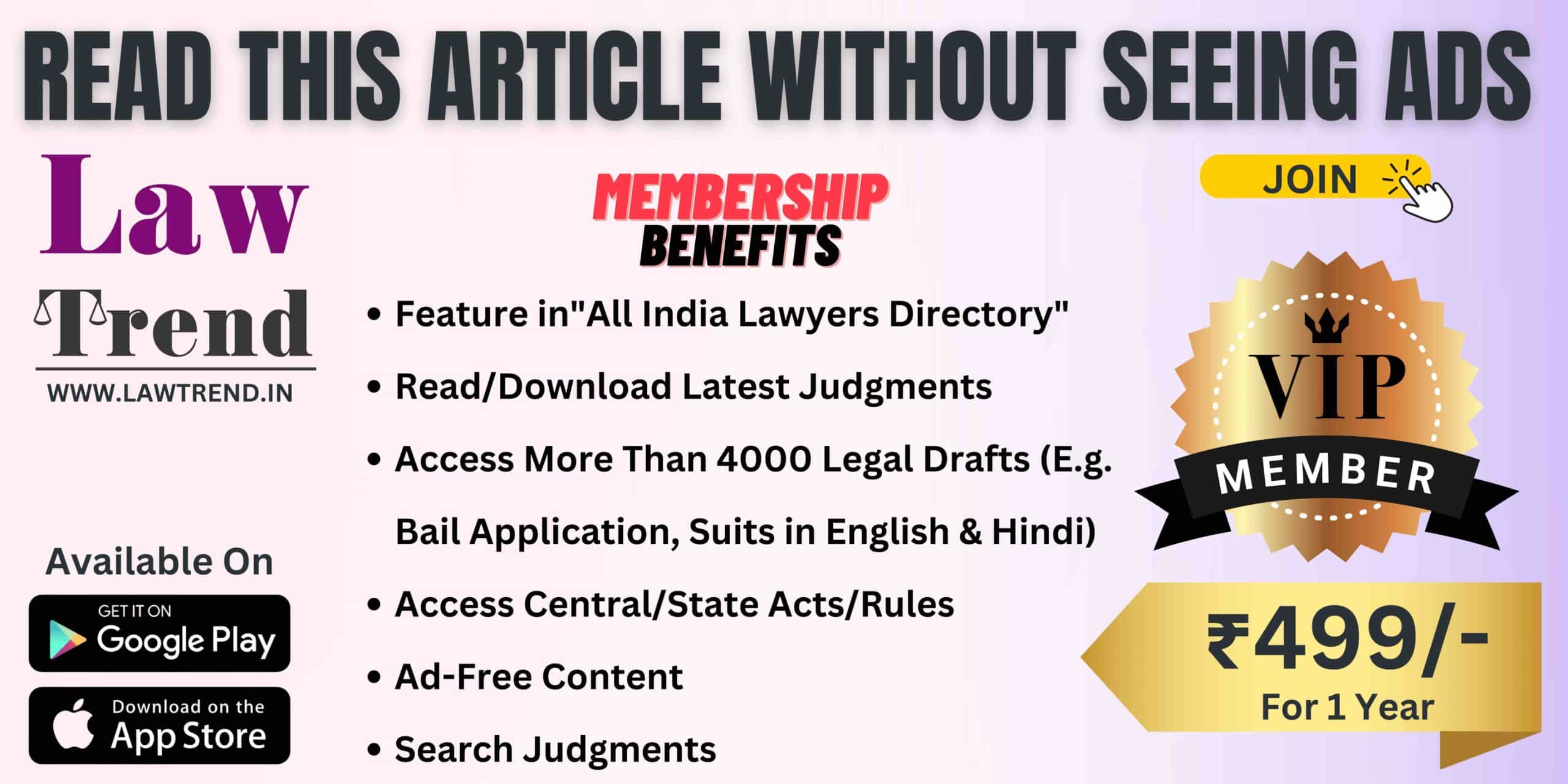 The division bench in its order on Wednesday noted that grant of any interim relief as sought by Kochhar would cause "irreparable injury and prejudice" to the ICICI Bank as if finally the bank were to succeed in the suit then it would be required to recover the shares acquired by Kochhar and/or its monetary equivalent.
The appellant is an individual and respondent is a bank whose shares are listed in the stock exchange, the court said.
"The balance of convenience is completely in favour of the respondent (ICICI Bank) since it is a public listed company, and if appellant (Kochhar) succeeds in her suit, the respondent can at that stage be directed to purchase shares from the stock market or to pay an amount equal to their value to appellant," it said.
It added that the November 2022 order passed by a single bench judge of the high court was not arbitrary, capricious or perverse.
Also Read
"The single judge bench has exercised its discretion reasonably and in a judicial manner. The observations made by the learned Single Judge on the conduct of appellant, though not conclusive, are very serious in nature," the division bench said in its order.
The high court had in its November 2022 order also directed Kochhar to not deal with the bank's Rs 6.90 lakh shares she had acquired in 2018.
In her application, Kochhar sought specific performance of the entitlements and benefits that were unconditionally provided to her when the bank accepted her early retirement in 2018.
The bank could not have terminated a person who had already retired, the application said.
The benefits granted to her unconditionally included employee stock options that were exercisable till 2028.
In May 2018, the bank had initiated an inquiry against Kochhar following a complaint about her alleged role in granting out of turn loans worth Rs 3,250 crore to the Videocon Group, which benefited her husband Deepak Kochhar.
Kochhar went on leave thereafter and later applied for early retirement, which was accepted.
The bank had then said it had treated her separation as 'Termination for Cause' and also sought regulatory approval from the Reserve Bank of India for Kochhar's termination of appointment as is mandatory under the provisions of the RBI Act.