Important cases heard by the Supreme Court on Wednesday, May 3:
* Centre told SC it will constitute a committee headed by the cabinet secretary to examine administrative steps that could be taken for addressing "genuine humane concerns" of same-sex couples without going into the issue of legalising their marriage.
* SC was urged not to rush to grant legal validation of the same-sex marriage in the country and let Parliament decide the next course of action on grounds that whole social fabric will be ripped apart and the preparedness of society to accept the change was equally important.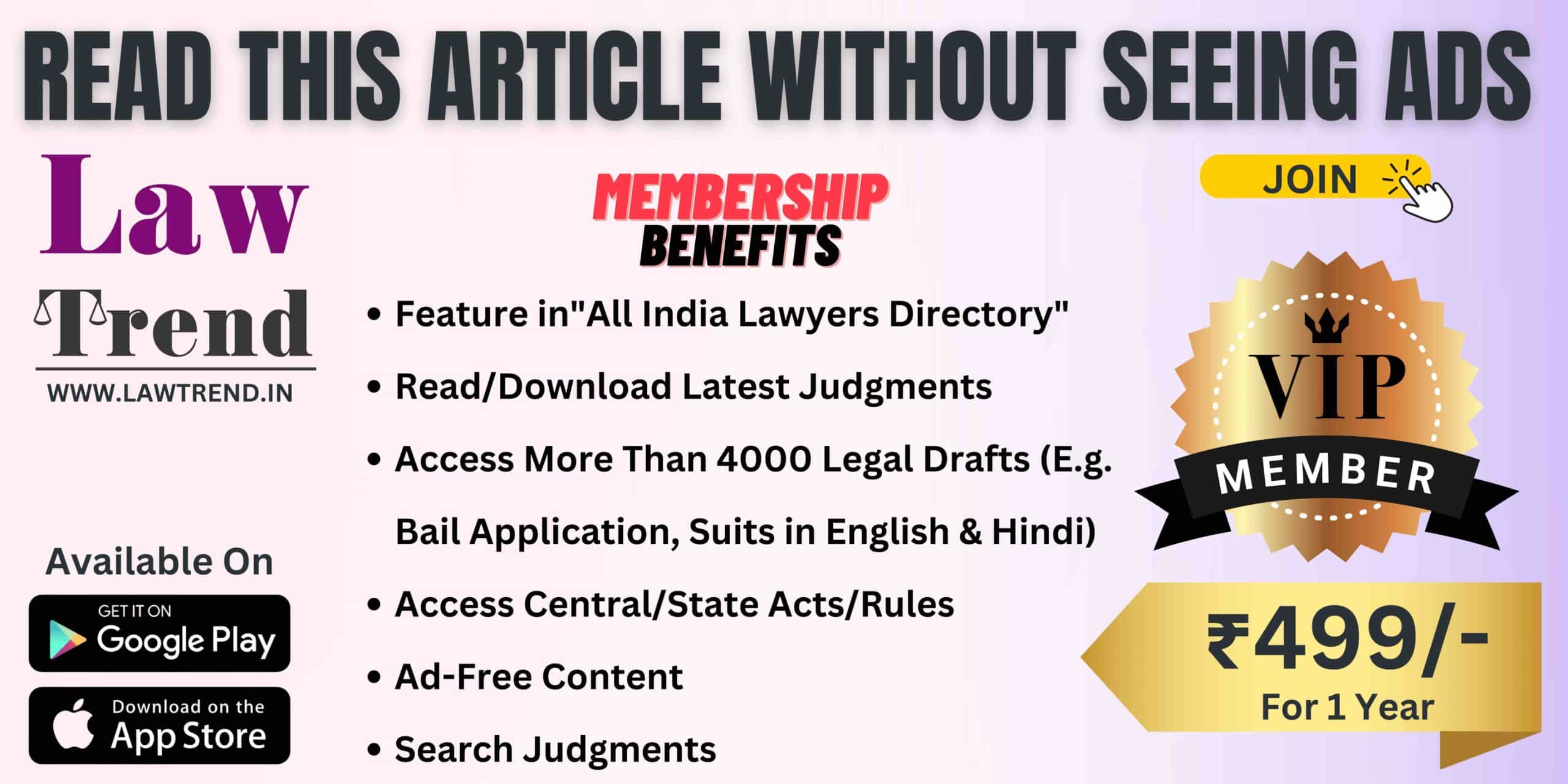 * SC made it clear that it has to go by the constitutional mandate while deciding pleas seeking legal validation for same-sex marriage as, if it goes by popular or segmental morality based on the wishes of young LGBTQIA++ persons to get married, those opposed will thrust "volumes of data" in support of their claims.
* "Can one person be so indispensable?"SC asked the government on Wednesday as it questioned it about the third extension of service given to ED Director Sanjay Kumar Mishra despite its express direction that no further extension shall be granted to him.
* SC set aside an Andhra Pradesh High Court order which had stayed the SIT probe into alleged irregularities in the land deals in Amaravati during the previous TDP Regime.
* SC declined to commute the death penalty of Balwant Singh Rajoana, who was convicted in the 1995 assassination case of then Punjab Chief Minister Beant Singh, to life imprisonment saying "it is within the domain of the executive to take a call on such sensitive issues".
* SC refused to entertain petitions against the controversial Hindi film, 'The Kerala Story', including the one filed by 'Jamiat Ulama-I-Hind', against its release over apprehensions that it may cause hatred and enmity in society, and asked the petitioners to approach the appropriate high court.
* The seven women wrestlers, who have levelled allegations of sexual harassment against Wrestling Federation of India (WFI) chief Brij Bhushan Sharan Singh, on Wednesday moved SC seeking permission to file an affidavit in sealed cover.
* One of the PIL petitioners has moved the SC opposing SEBI's plea seeking a six-month extension to complete the probe into allegations of stock price manipulation by the Adani group and lapses in regulatory disclosure, saying the market regulator has already got sufficient time to inspect, examine, collect and seize relevant documents.