The Karnataka High Court has quashed a criminal case against two persons who had painted graffiti on the walls of a school during the recent Hijab row — based on the technical ground that the Vijayanagar district is not notified under the Karnataka Open Places (Prevention of Disfigurement) Act.
Muzammil, 23, and Mohammad Jamaul, 25, from Hosapete in Vijayanagara district were charged under the act after the headmaster of the Government Girls High School in the town had complained to the police.
On March 16, 2022, the headmaster had found the graffiti, 'Hijab is our dignity', written on the wall of the school in black paint.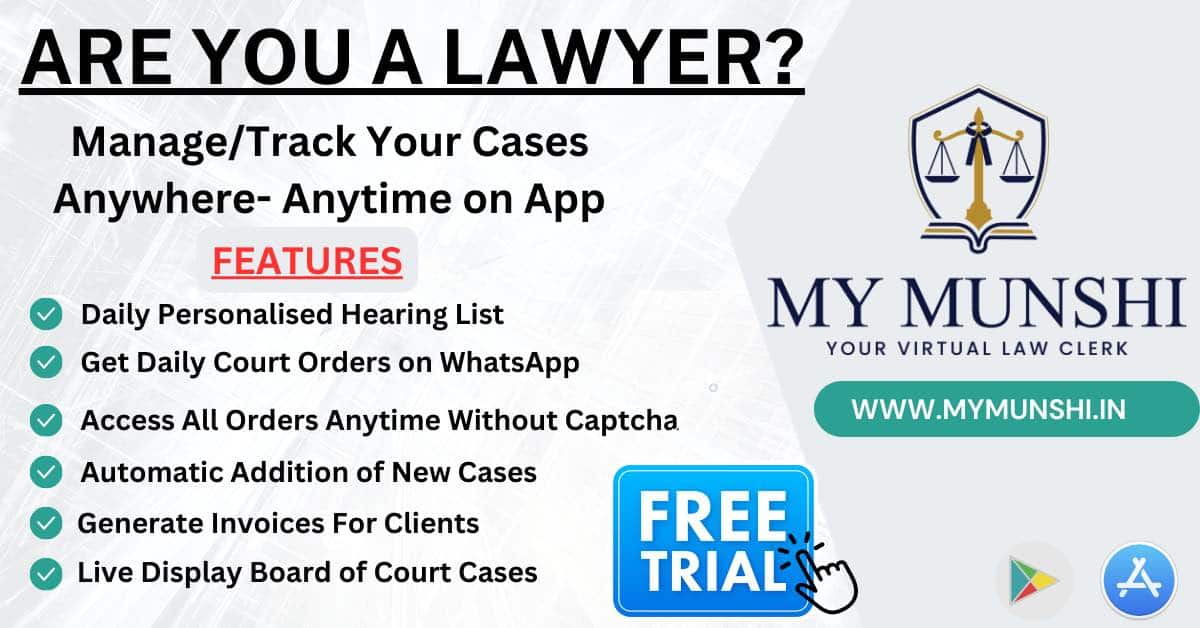 The Hosapete town police had investigated the matter. After a case was registered against the two accused, a charge sheet had been filed in the court against them.
The two persons then approached the high court seeking to get the case dismissed. Justice M Nagaprasanna heard their petition and delivered the judgment on August 1.
The advocate for the accused argued that Vijayanagara district is not notified under the Act under which the two were accused.
"For an incident to become an offence under Section 3 of the Act, the rigor of Section 1 of the Act will have to be noticed. Section 1 of the Act directs that to bring a place/local area within the ambit of the Act, a notification from the hands of the state government is imperative. It is an admitted fact that Hosapete Town is not the one that is notified to be coming within the Act, for the respondents to allege that the petitioners have incurred themselves the wrath of Section 3 of the Act," the HC said.
"Therefore, quashing the case against the two accused," the HC said. "In light of the fact that there is no notification issued by the State bringing in Hosapete Town under the Act, further proceedings if permitted to continue would become an abuse of the process of the law and result in miscarriage of justice."