Important cases heard by the Supreme Court on Monday, Aug 28:
* The Supreme Court on Monday asked Attorney General R Venkataramani and Solicitor General Tushar Mehta to look into the issue of the suspension of a Jammu and Kashmir education department lecturer who had argued before the top court in a matter related to the abrogation of Article 370.
* The Supreme Court on Monday prima facie agreed with the Centre's vehement submission on pleas challenging abrogation of Article 370 that the Constitution of Jammu and Kashmir is "subordinate" to Indian Constitution, which is on a higher pedestal.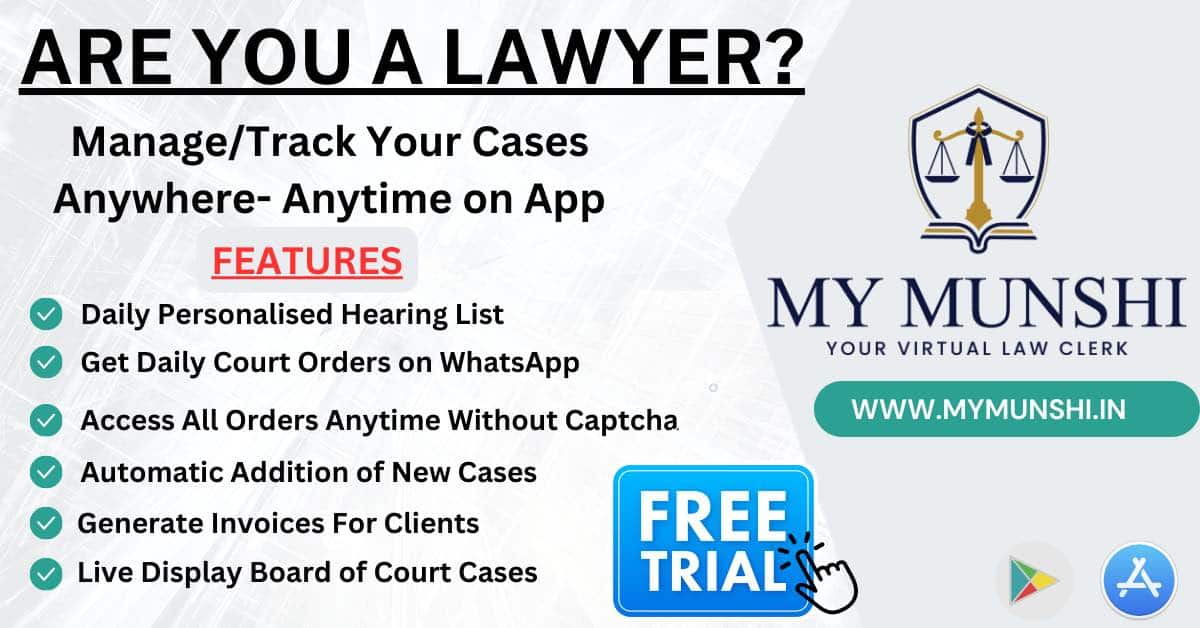 * The Supreme Court has permitted former Lok Sabha MP from Bihar Prabhunath Singh to appear before it virtually through video conferencing it on September 1 when it will hear arguments on the quantum of sentence to be handed down to him in a 1995 double murder case.
* In a significant order, the Supreme Court on Monday said the lawyers can solemnise 'self respect marriages' (suyamariyathai) between two consenting adults under a Hindu Marriage Act (HMA) provision amended by the Tamil Nadu government way back in 1968.
* The Supreme Court on Monday disposed of a plea related to the demolition drive to clear alleged illegal constructions near Krishna Janmabhoomi in Uttar Pradesh's Mathura, and granted liberty to the petitioner to seek relief before the civil court.