The Bombay High Court on Wednesday said it would hear and decide whether an appeal filed against any order/judgment under the National Investigation Agency (NIA) Act should be entertained if it is submitted after the statutory limitation period of 90 days from the passing of the trial court verdict.
A division bench of Justices Revati Mohite Dere and Gauri Godse said it was an "important issue" and appointed two senior advocates — Aabad Ponda and Sharan Jagtiani — to assist the court on the issue.
The bench said it would hear the matter after two weeks.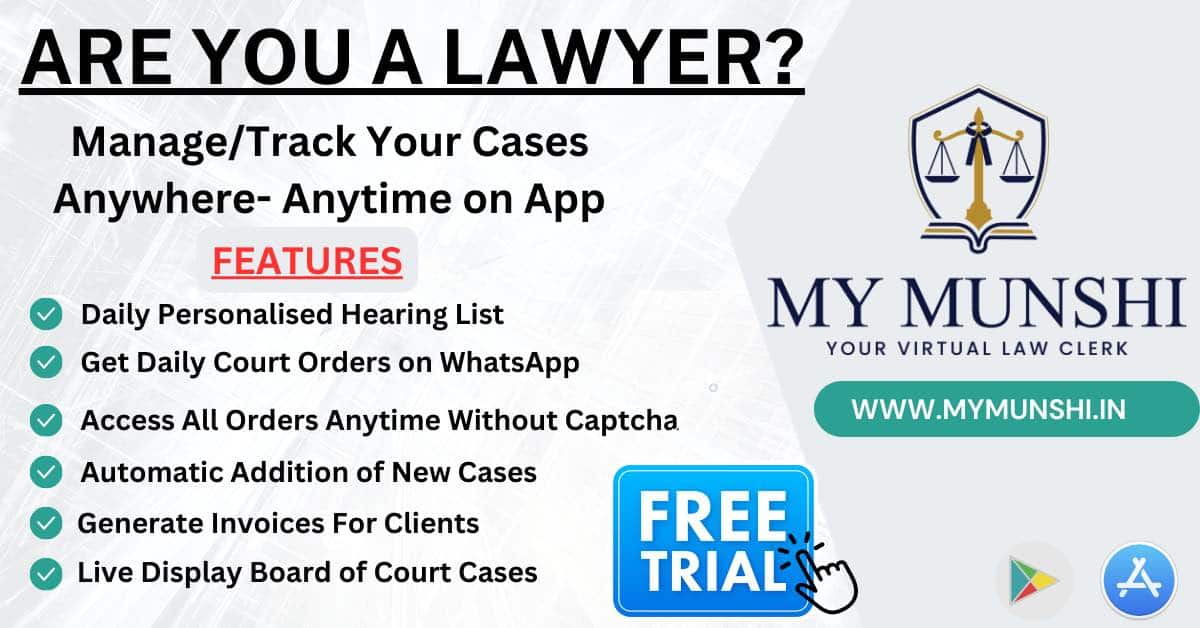 The point was raised when the court was hearing appeals filed by two accused arrested by the NIA in two different cases.
The first appeal was filed by dismissed cop Vinayak Shinde, an accused in the Antilia bomb scare case and death of businessman Mansukh Hiran in 2021. The appeal was filed after a delay of 299 days.
Shinde sought bail on grounds of parity with co-accused Naresh Gaur, who availed of bail from the special NIA court and the same was upheld by the HC.
After the rejection of his plea by the special NIA court, Shinde approached the HC with an appeal.
The second appeal was filed with a delay of 835 days by one Faizal Mirza, who was arrested by the Maharashtra Anti-Terrorism Squad (ATS) for conspiring with Pakistan-based terror organisations to carry out attacks in Mumbai, Gujarat and Uttar Pradesh.
Also Read
Mirza's case was transferred to the NIA in 2018. As per the central anti-terror agency, Mirza approached the HC with an appeal after a delay of 835 days from the date of rejection of his bail plea by the special NIA court.
The central agency argued that as per the NIA Act, an appeal filed with a delay of more than 90 days could not be entertained by the court and therefore the appeal be dismissed.