A UP court on Wednesday sent two brothers to rigorous life imprisonment in a five-year-old murder case.
Additional Sessions Judge Dinanath also imposed a fine of Rs 50,000 on each of the convicts, said assistant government counsel Abhinav Chaturvedi.
"Perusing the evidence available after hearing the statements of defence and prosecution witnesses on Wednesday, the additional sessions judge convicted Udaybhan and his brother Haribhan for the murder of one Arvind Chauhan and illegal possession of arms," he said.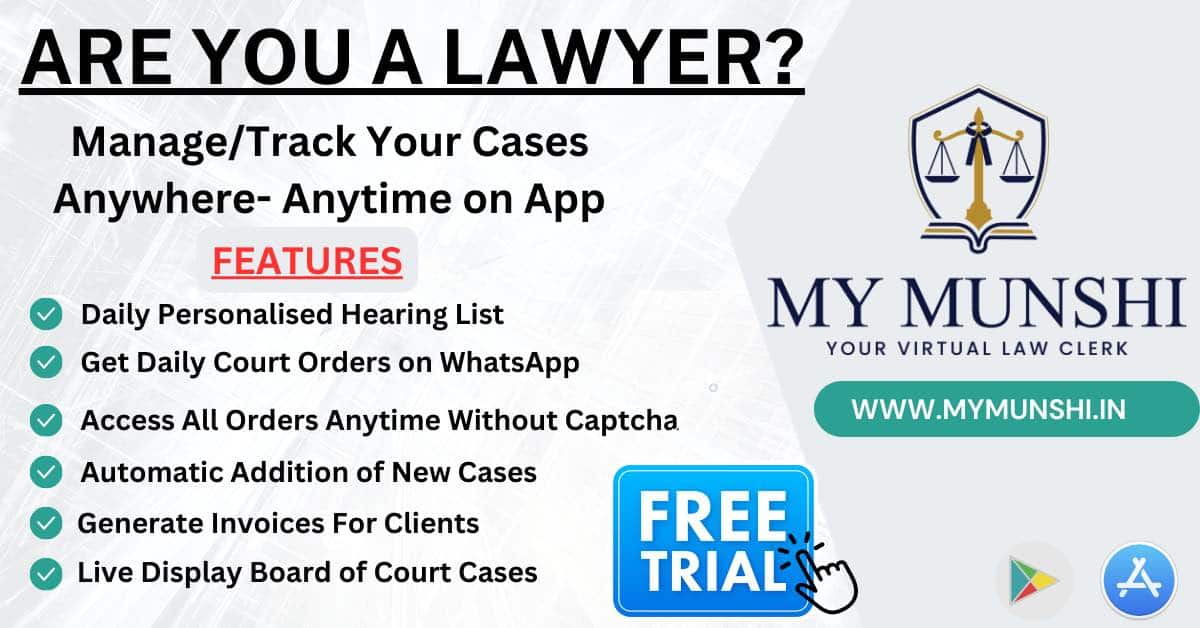 Chaturvedi said Udaybhan and Haribhan shot dead Arvind following an argument in November of 2018.
"A case of murder was lodged against them at the Motiganj Police station," he added.