The Delhi High Court Tuesday sought the stand of news portal NewsClick's founder and editor-in-chief on a plea by the city police seeking vacation of an earlier order granting him interim protection from arrest in a case of alleged unlawful foreign funding.
Justice Saurabh Banerjee issued notice on the application filed by the Delhi Police to vacate a 2021 interim order and directed Prabir Purkayastha to file his reply.
On July 7, 2021, the high court had granted Purkayastha interim protection from arrest and directed him to join the investigation.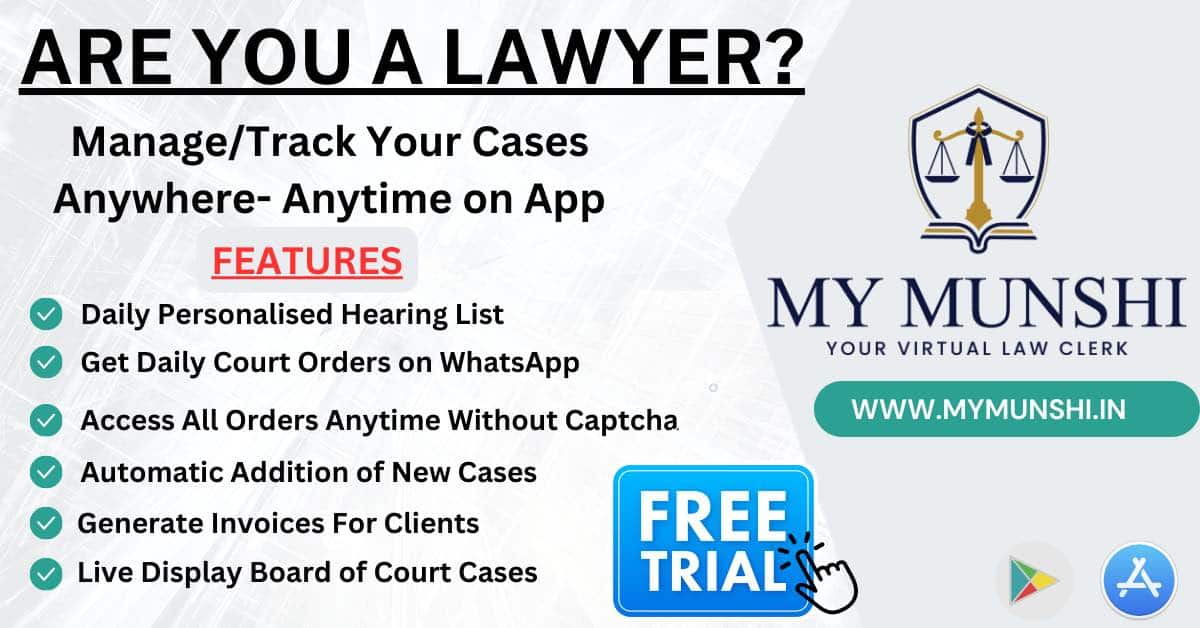 The police application is part of the ongoing proceedings on the plea by Purkayastha seeking anticipatory bail in the matter.
Delhi police counsel said in the instant case, NewsClick received foreign funds for broadcasting news in India in breach of existing laws and a probe has revealed the commission of offences.
The agency said in its application that in a serious matter like this the protection of pre-arrest bail is not warranted.
"The Petitioner/accused persons, in conspiracy with their accomplices based abroad, devised a deceitful scheme to obtain and receive funds for undertaking activities as per instructions received from their foreign-based benefactors, by disguising the funds received as Foreign Direct Investment," the application said.
It said the investigation on various aspects, including with respect to identification of entities behind the origin of the funds as well as tracing the money trail to the final end-usage to establish or otherwise, the possibility of abetment of criminal/unlawful acts using the funding, was still ongoing.
The court also issued notice to NewsClick director Pranjal Pandey on a similar plea by Delhi Police against interim protection from arrest granted to him.
The Economic Offences Wing of Delhi Police has alleged in the FIR that the company, PPK Newsclick Studio Pvt Ltd, received Foreign Direct Investment (FDI) to the tune of Rs 9.59 crore from M/s Worldwide Media Holdings LLC USA during the financial year 2018-19, in violation of the law.
Also Read
The FIR has alleged the investment was made by greatly overvaluing the shares of the company to avoid the alleged cap of 26 per cent of FDI in a digital news website.
It has also alleged that over 45 per cent of this investment was diverted/siphoned off for the payment of salary/consultancy, rent and other expenses. These payments are alleged to have been made for ulterior motives.
Therefore, the company has violated the FDI laws and other statutes of the country and caused a loss to the government exchequer, the EOW has claimed.
The matter will be heard next in September.
The NewsClick was in news recently for allegedly receiving money from US millionaire Neville Roy Singham for pro-China propaganda in India.
Citing an investigation by The New York Times, Information and Broadcasting Minister Anurag Thakur had recently claimed the NewsClick's money trail revealed an anti-India agenda.