The Supreme Court on Wednesday agreed to examine a plea filed by the CBI challenging the interim bail to Videocon Group founder Venugopal Dhoot in the Videocon-ICICI Bank loan fraud case.
A bench of Justices A S Bopanna and M M Sundresh issued notice to Dhoot after taking note of the submission of Additional Solicitor General S V Raju, appearing for the CBI, that the bail was granted without examining the case diary.
The high court on January 20 had granted interim bail to Dhoot, noting that the reason mentioned by the CBI for his arrest was "quite casual and without any substance".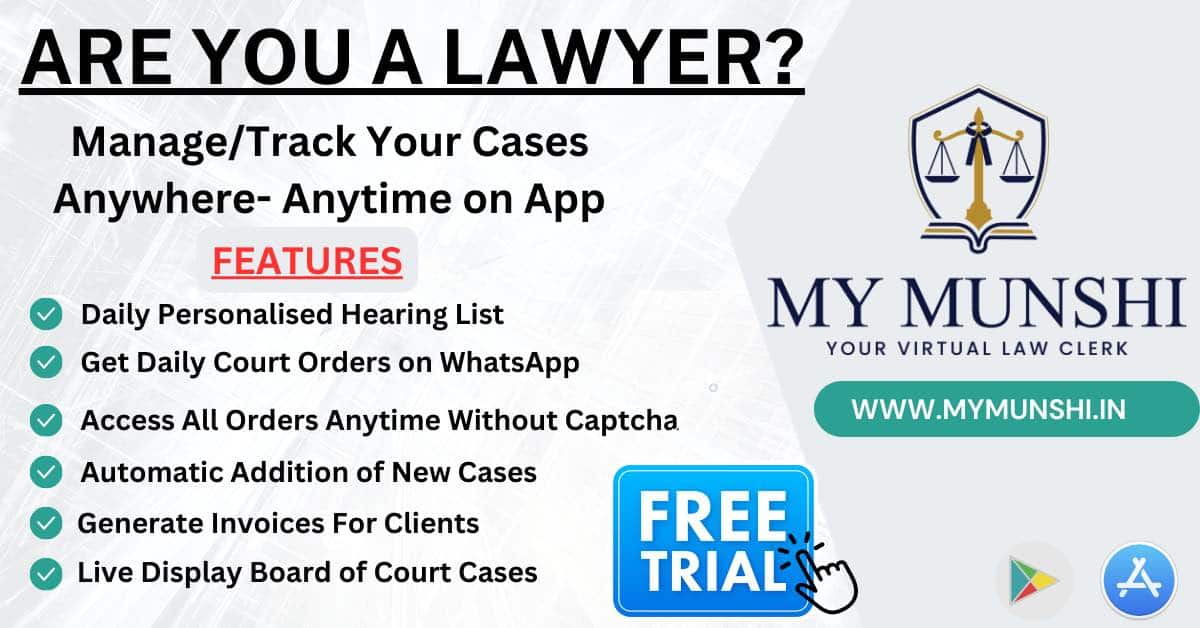 Stating that an investigating officer cannot arrest any accused as per his "whims and fancies", the high court had also rapped the special court saying it did not make any "serious efforts" to scrutinise the remand application as well as the case diary.
Dhoot was arrested on December 26, 2022.
Also Read
The high court had granted interim bail to Dhoot on a surety of Rs one lakh.The CBI has alleged that ICICI Bank had sanctioned credit facilities to the tune of Rs 3,250 crore to the companies of Videocon Group promoted by Dhoot in violation of the Banking Regulation Act, Reserve Bank of India's guidelines, and credit policy of the bank.
The CBI had named the Kochhars as well as Dhoot along with Nupower Renewables (NRL) managed by Deepak Kochhar, Supreme Energy, Videocon International Electronics Ltd and Videocon Industries Ltd as accused in the FIR registered in 2019 under Indian Penal Code sections related to criminal conspiracy and provisions of the Prevention of Corruption Act.
It further alleged that as a part of quid pro quo, Dhoot made an investment of Rs 64 crore in Nupower Renewables through Supreme Energy Pvt Ltd (SEPL), and transferred SEPL to Pinnacle Energy Trust managed by Deepak Kochhar through a circuitous route between 2010 and 2012.