The Bombay High Court on Friday granted an interim stay till October 6 to an order issued by the Maharashtra Pollution Control Board (MPCB) asking Rohit Pawar, an MLA of the Sharad Pawar-led NCP, to close a unit of his firm Baramati Agro Ltd.
A division bench led by Justice Nitin Jamdar said it would hear a petition filed by Baramati Agro challenging the closure order on October 6, and the authorities should not act on the MPCB fiat until then.
The petition, filed through advocate Akshay Shinde, alleged that the MPCB order was passed "owing to political influence and considering the present political situation to pressurize the director of the petitioner company that is Rohit Pawar."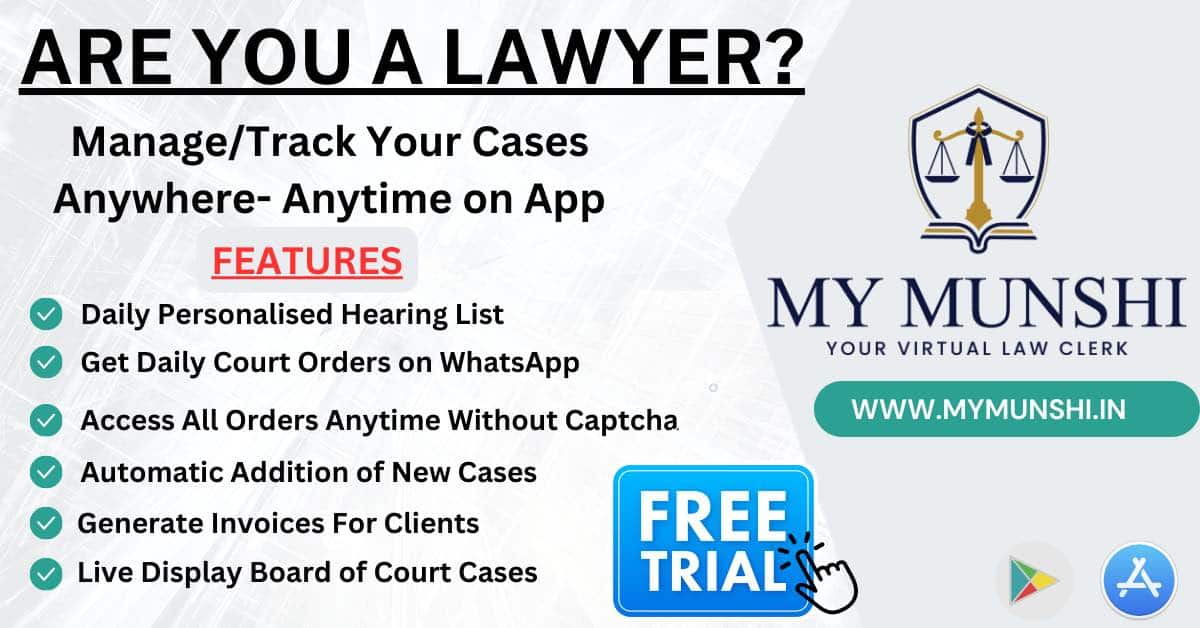 Rohit Pawar, a grand-nephew of Sharad Pawar, is the CEO of Baramati Agro which is into animal and poultry feed manufacturing, sugar and ethanol manufacturing, co-generation of power, trading of agri-commodities, fruits and vegetables and dairy products.
Notably, another faction of the Nationalist Congress Party, led by Rohit's uncle Ajit Pawar, is now part of the Shiv Sena-BJP government in Maharashtra.
The petition claimed that the company had obtained necessary permissions from time to time to operate the unit, and it was also granted an environmental clearance in 2022.
The MPCB claimed that during a regular inspection of the unit situated in Pune, certain irregularities were found. Earlier this month, the MPCB issued a show-cause notice to the company, following which a reply was filed and there was a personal hearing.
Also read
"However, the MPCB officials failed to take into consideration any explanation, clarification or evidence submitted by the company and issued an order on September 27 directing close-down of manufacturing activities of the unit," the plea said.
The unit has been operating since 2007-2008 and there has not been a single instance of violation of any environmental norm, the petition said, calling the MPCB's action arbitrary and illegal.
The unit ordered to be closed is situated on the same premises as a sugar factory run by the company, and they have common supply of water and electricity, hence the closure of the unit will also result in the stoppage of electricity and water supply to the sugar factory, the petition said.