The Centre on Friday informed the Bombay High Court that it won't notify till September 4 the Fact Check Unit' (FCU) under the recently amended Information Technology (IT) Rules to flag fake content on social media against the government.
Solicitor General Tushar Mehta sought a division bench of Justices Gautam Patel and Neela Gokhale to adjourn the earlier dates set by the court for the Centre to put forth its arguments justifying the Rules.
The bench has been hearing a bunch of petitions challenging the amended IT Rules. Stand-up comedian Kunal Kamra, the Editors Guild of India and the Association of Indian Magazines have filed petitions in the HC against the Rules, terming them arbitrary and unconstitutional and claiming that they would have a chilling effect on the fundamental rights of citizens.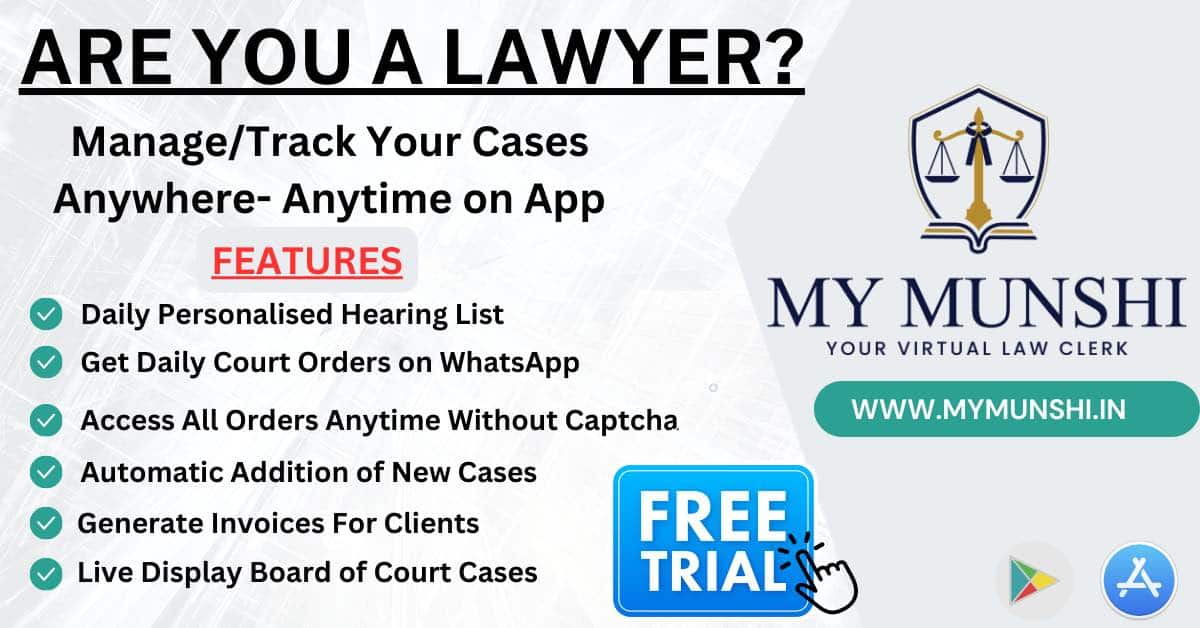 The petitioners' advocates have completed their arguments after which the court posted the matter on July 27 and 28 for Mehta to argue.
On Friday, Mehta sought the court to post the matter at the end of August.
"My difficulty is that the constitutional bench of the Supreme Court will commence hearing arguments in matters pertaining to Article 370 (which gave a special status to Jammu and Kashmir) from August 2. I need to make some preparations for that," Mehta said.
The bench agreed and posted the petitions for hearing on August 31 and September 1.
Mehta said the statement made by the Union government that the FCU would not be notified shall stand extended till September 4.
In April this year, after the petitions were filed, the Centre had told the court that it would not notify the FCU till July. This month, the statement came to be extended from time to time when the court started hearing arguments in the pleas.
Also Read
On April 6 this year, the Union government promulgated certain amendments to the Information Technology (Intermediary Guidelines and Digital Media Ethics Code) Rules, 2021, including a provision for a fact-checking unit to flag fake, false or misleading online content related to the government.
The three petitions sought the court to declare the amended Rules unconstitutional and direct the government to restrain from acting against any individual under the Rules.