The Supreme Court on Friday sought a response of the Centre on a plea of RTI activist and independent Assam MLA Akhil Gogoi challenging the invocation of penal provision of sedition against him in a case related to anti-CAA protests.
Gogoi has also challenged the constitutional validity of section 124A (Sedition) of the Indian Penal Code, 1860.
In a path-breaking order, the top court had on May 11 last year decided to put in abeyance the penal law on sedition till an "appropriate" government forum re-examined it and directed the Centre and states to not register any fresh FIR invoking the offence.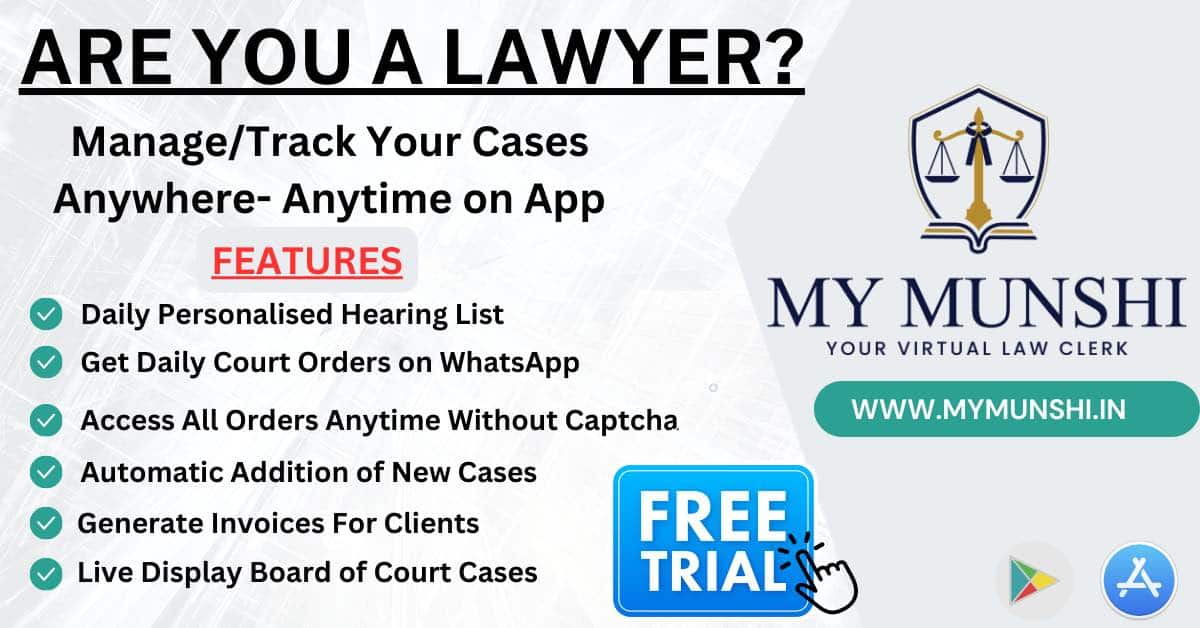 The law on sedition, which provides for maximum jail term of life under Section 124A of the IPC for creating "disaffection towards the government", was brought into the penal code in 1890, 57 years before Independence and almost 30 years after the IPC came into being.
A bench comprising Chief Justice D Y Chandracchud and justices J B Pardiwala and Manoj Misra took note of the submissions of senior advocate Huzefa Ahmadi, appearing for the lawmaker, and said it will issue notice to the Union Ministry of Home Affairs on the aspect of granting interim relief to him and list the plea after three weeks.
"I am charged under the section and hence, I am saying the provision is ultra-vires to the Constitution," the senior lawyer said.
The bench said it has stopped the invocation of the penal provision and had asked the government to re-examine the issue of its retention in the statute.
It also said that the bench will consider the plea for interim relief against invoking sedition charges on Gogoi.
Also Read
The NIA is investigating two cases against Gogoi related to anti-CAA protests. In one of those, the special NIA court had granted him bail, which was upheld by the Gauhati High Court too in April 2021 after the probe agency challenged it.
Gogoi is a member of Assam Legislative Assembly from Sibsagar constituency since 2021.
"Whoever, by words, either spoken or written, or by signs, or by visible representation, or otherwise, brings or attempts to bring into hatred or contempt, or excites or attempts to excite disaffection towards, the Government established by law in [India], shall be punished with imprisonment for life, to which fine may be added, or with imprisonment which may extend to three years, to which fine may be added, or with fine," reads section 124A (sedition) of the IPC.