The Supreme Court on Monday said it will lay down broad guidelines for courts across the country to deal with the issue of summoning officials in cases involving the government and their officials.
A bench comprising Chief Justice D Y Chandrachud and justices J B Pardiwala and Manoj Misra said there must be different set of procedures to deal with contempt proceedings arising out of non-compliance of final judgements and the interim orders passed in pending cases.
In pending cases, the affidavits of officials may serve the purpose and in contempt cases, arising out of non-compliance of court orders, the presence of government officials concerned may be necessary, the bench said.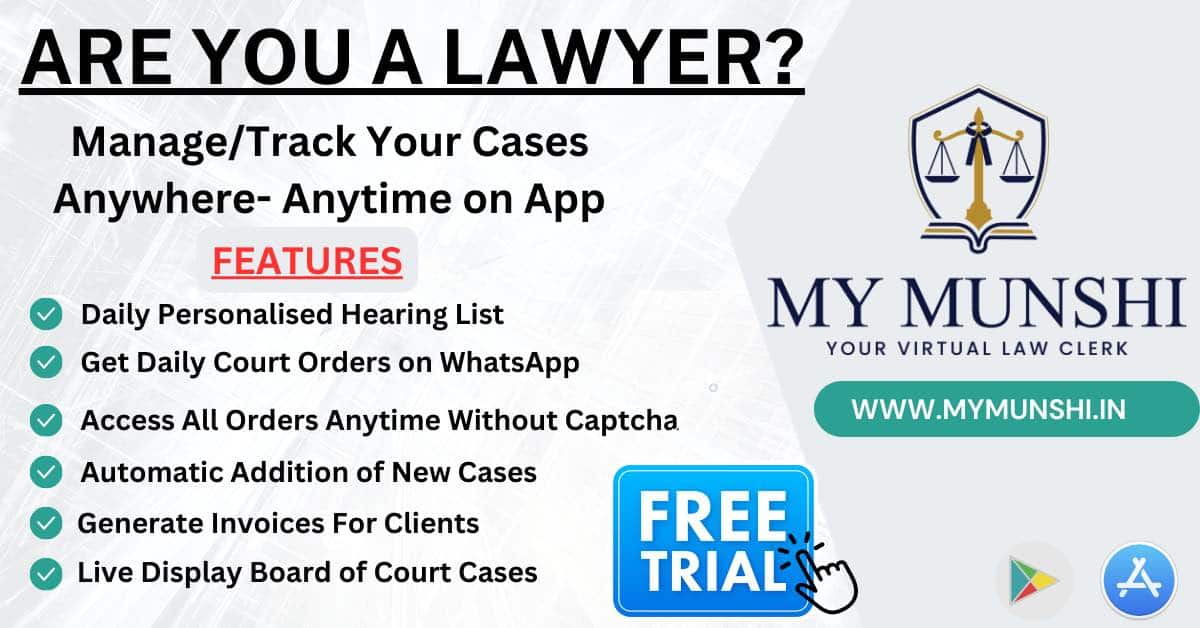 "We will lay down some guidelines for summoning of government officers. There must be bifurcation of matters pending and the ones in which adjudication is complete. For pending (cases), summoning officers is not needed but once adjudication is complete then contempt steps in," it said.
The court was hearing a case relating to summoning of two government official by the Allahabad High Court for contempt of court.
On April 20, the top court had ordered forthwith release of two secretaries of the Uttar Pradesh finance department, who were taken into custody on the orders of the Allahabad High Court in a contempt case.
The matter was mentioned for urgent hearing then by Additional Solicitor General K M Nataraj, appearing for the Uttar Pradesh government.
He had said an "unprecedented order" was passed by the high court by which the finance secretary and special secretary (finance) have been taken into custody in a contempt matter in a case related to facilities for retired high court judges.
Nataraj had said the high court also issued bailable warrants to the chief secretary of the state in the matter.
The Allahabad High Court, on April 4, had said the officers present in the court — Shahid Manzar Abbas Rizvi, Secretary (Finance) UP and Sarayu Prasad Mishra, Special Secretary (Finance) — were taken into custody and they shall be produced before the court for framing of charges.