The Madras High Court has issued a stay on the case filed against Viduthalai Sigappi, also known as P. Vigneshwaran, an assistant to film director Pa. Ranjith, who recited a poem titled "Malakuzhi Maranam" that depicted Hindu deities Lord Rama, Lord Lakshman, and Lord Hanuman being involved in manual scavenging.
The court's decision came after senior counsel T. Lajapathi Roy argued that the intention behind the recitation was not to insult any religion, but to highlight the seriousness of deaths caused by manual scavenging.
The assistant director's lawyer claimed that artistic freedom should not be curtailed, and that the creator should not be prosecuted for expressing their ideas.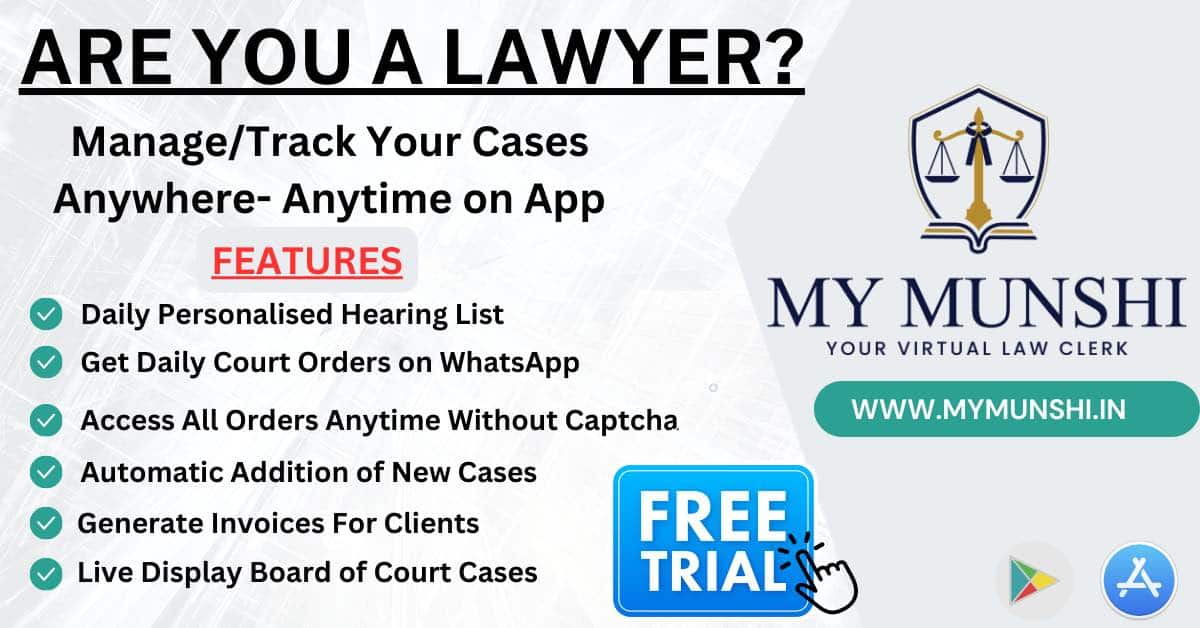 The petitioner also highlighted the ongoing issue of caste discrimination and manual scavenging in the country, despite the constitutional abolition of untouchability and the enactment of the Prohibition of Employment as Manual Scavengers and their Rehabilitation Act in 2013.
The petitioner referred to previous court judgments, such as the Delhi High Court's ruling in artist M.F. Hussain's case in 2008 and the Madras High Court's ruling in author Perumal Murugan's case in 2016, to support the argument for the freedom of expression and opinions.
The assistant director requested the court to quash the FIR filed against him based on a complaint lodged by P. Suresh of Bharath Hindu Munnani.
The police had invoked various sections of the Indian Penal Code, including provocation with intent to cause a riot, promoting enmity between different groups, outraging religious feelings, causing public mischief, and promoting ill will between classes.
Also Read
The poem was recited at the Vaanam arts festival organized by Ranjith's Neelam Cultural Centre on April 30. The video of the recitation went viral on social media, leading to the complaint and subsequent FIR.
However, the petitioner denied the charge of outraging religious feelings and claimed that none of the sections mentioned in the FIR were applicable to his case.
With the Madras High Court's stay on further proceedings, the case against the assistant director has been put on hold for the time being. This decision will allow for a more comprehensive examination of the petitioner's arguments regarding artistic freedom and expression.