A sessions court in Maharashtra's Thane district has acquitted a 33-year-old man accused of harassing and killing his wife by setting her on fire.
Sessions judge A N Sirsikar last month held that the prosecution has failed to prove any of the charges under sections 498(a) (harassment) and 302 (murder) of the Indian Penal Code against the alleged accused Alpesh Jogwala.
The copy of the order passed on July 20 was made available on Monday.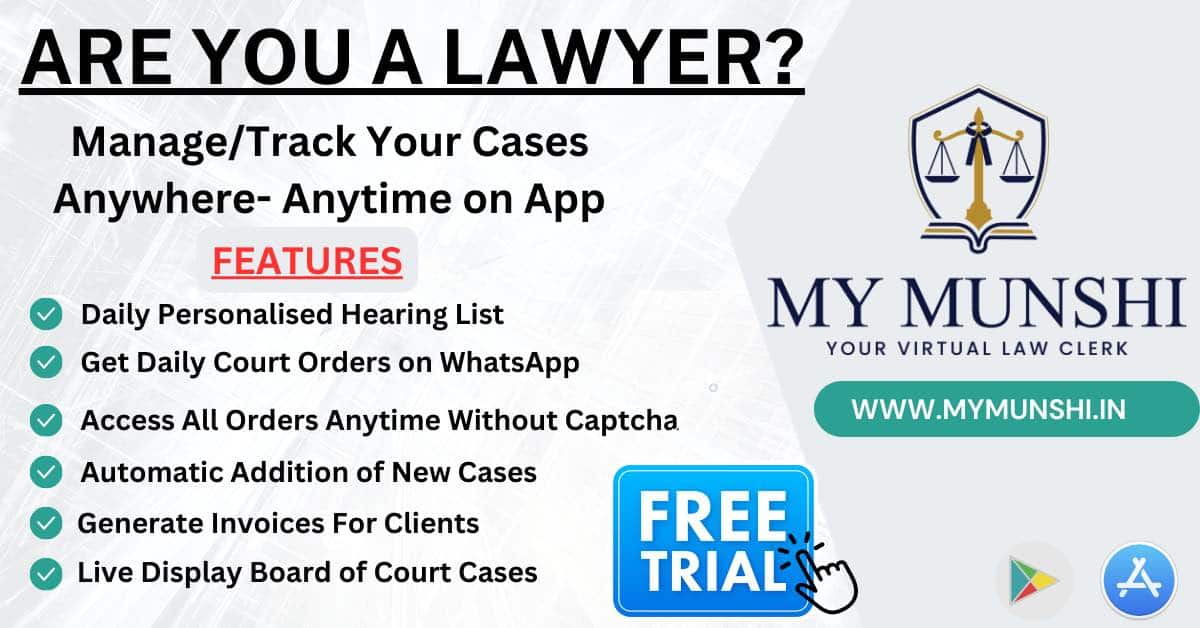 According to the prosecution, Jogwala, a resident of neighbouring Palghar district, married the victim Aarti in 2015 and soon after he allegedly started harassing her.
On December 21, 2015, the accused poured kerosene on his wife and set her on fire. She died while undergoing treatment at Thane civil hospital five days later, the prosecution alleged.
During her stay in the hospital, the victim gave dying declarations to a member of the village vigilance committee, an executive magistrate and a police constable, it stated.
Appearing for the defence, advocate Sunil Bhatia said there was no witness to the crime and all the three dying declarations were contradictory.
The judge in his order noted that the couple was living with Jogwala's brother and his wife, but the prosecution had not examined them as witnesses.
He further observed that no evidence was produced in court to show that accused subjected his wife to cruelty and that her death was homicidal.