The Bombay High Court on Monday sought the Maharashtra government's reply on a public interest litigation (PIL) filed by BJP leader Subramanian Swamy challenging the Pandharpur Temples Act.
In the petition filed in February this year, Swamy claimed the Maharashtra government had taken over the administration of the Pandharpur town's temples in an arbitrary manner.
A division bench of Chief Justice Devendra Kumar Upadhyaya and Justice Arif S Doctor on Monday directed the government to file its affidavit and posted the matter for hearing on September 13.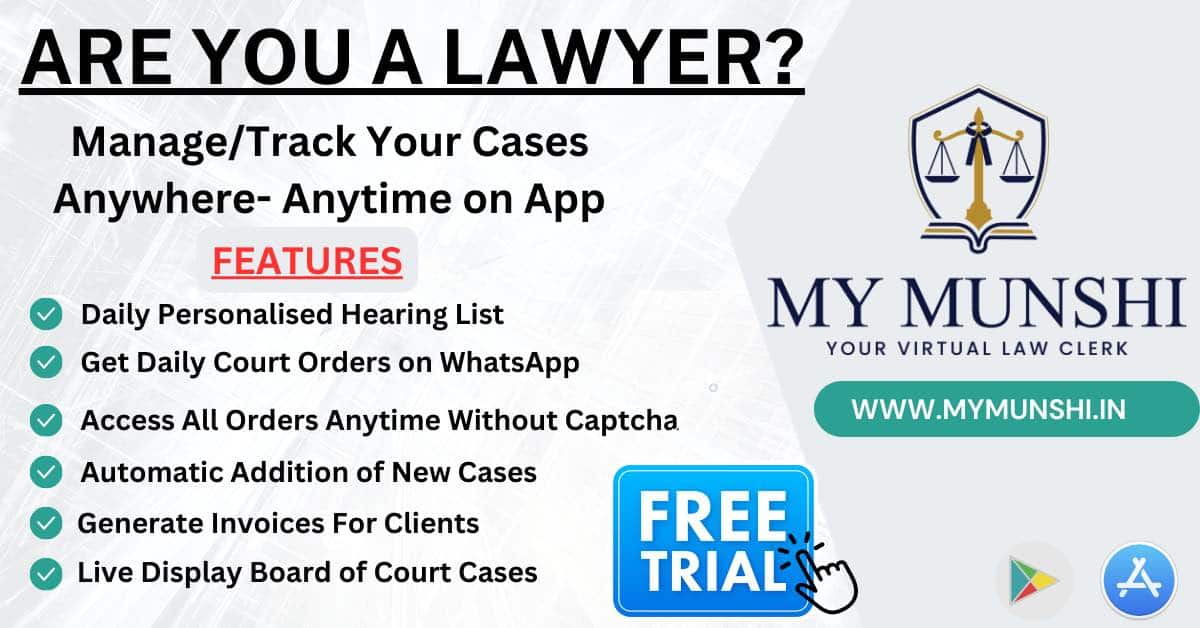 As per the plea, the state government through the Pandharpur Temples Act, 1973, had abolished all hereditary rights and privileges of ministrants and priestly classes for the governance and administration of the temples of Lord Vitthal and Rukmini in Pandharpur in the state's Solapur district.
The law enabled the state government to control its administration and management of funds, the plea said.
On Monday, another person Bheemacharya Balacharya, who claimed to be part of the Dharma Rakshak Trust, sought to intervene in the matter.
The HC, however, found his intervention unnecessary and rejected his application.
Swamy in his PIL said he had written to Chief Minister Eknath Shinde in July 2022 saying the temple affairs related to religious offerings and customs were "heavily mismanaged" and that this would have an adverse impact on Hindu religious sentiments and fundamental rights of the believers.
The former Rajya Sabha member said he had also written to then Governor Bhagat Singh Koshyari on December 18, 2022, to repeal the Pandharpur Temples Act.
The PIL stated that the government, by taking control over the Pandharpur temple, was affecting the rights of Hindus to profess, practise, and propagate their religion, and to manage Hindu Religious Endowments and their affairs in matters of faith.
The petition also said the government can take over management of any property for a limited period either in public interest or for proper management.
"In the present case, it was in perpetuity and therefore it is unconstitutional," the PIL claimed.
हाई कोर्ट