The Bombay High Court has stayed any further proceedings to be initiated on an FIR filed against Baramati Agro Ltd, a firm controlled by NCP MLA Rohit Pawar, on charges of alleged disobedience of order passed by a public servant.
Rohit Pawar is the grandnephew of NCP chief Sharad Pawar and nephew of Maharashtra Deputy Chief Minister Ajit Pawar.
The company's executive director, Subhash Gulave, had filed a petition in the HC, seeking to quash the FIR registered pursuant to a complaint lodged by BJP legislator Ram Shinde, who lost to Rohit Pawar in the 2019 assembly elections from Karjat-Jamkhed constituency.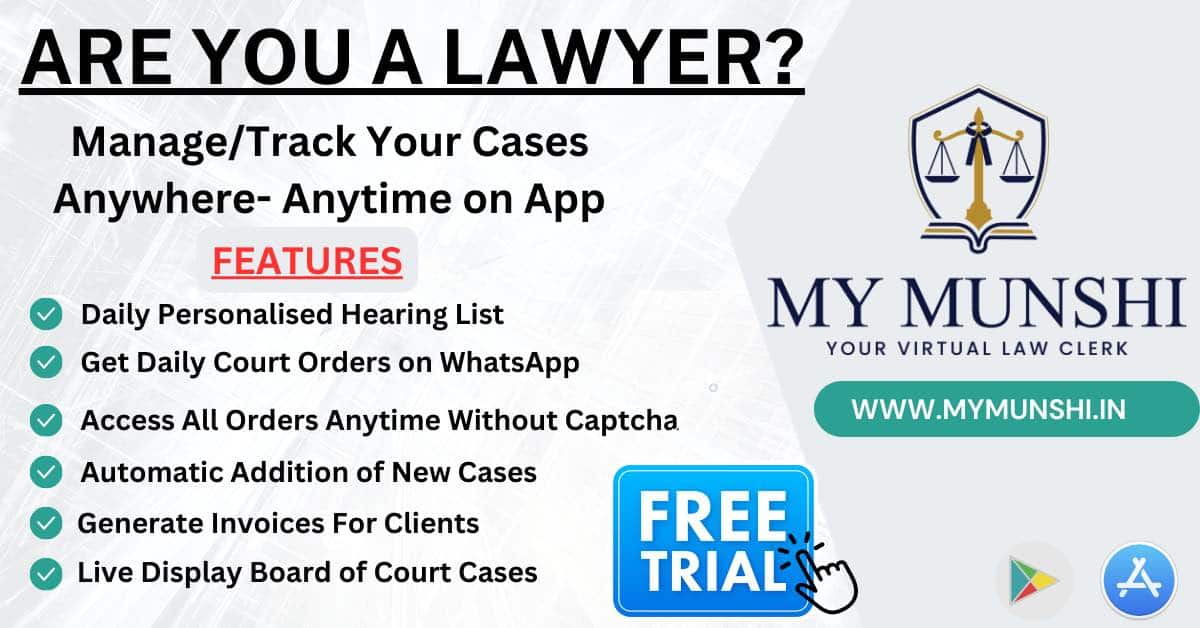 A division bench of Justices N W Sambre and R N Laddha in its order passed on July 21 said it would hear the plea on September 11.
"Till then further proceedings shall remain stayed," the court said.
As per the plea, in September 2022, a decision was taken in the state cabinet meeting that the crushing season for 2022-23 would start on October 15 and appropriate criminal action would be initiated against erring factories.
Shinde in his complaint to the sugar commissioner alleged the Baramati Agro started sugarcane crushing on October 10, 2022 itself.
Also Read
The sugar commissioner appointed a special auditor to probe the charges.
Gulave in his plea claimed the auditor appointed had given a factual report stating there was no irregularity. However, he was suspended and a new inquiry officer was appointed to conduct a probe into Shinde's allegations, the petition said.
In December 2022, the second auditor submitted a report confirming the allegations made by Shinde.
Gulave in the plea said the company was not given the auditor's report and that it came to know of the contents after a show cause notice was issued to the firm in March 2023.
After that, an FIR was registered by the police under section 188 (disobedience to order duly promulgated by public servant) of the Indian Penal Code, the plea said.