The Gujarat High Court has allowed the discharge plea of a former police official accused in the 2003 encounter of Sadiq Jamal, who the cops had claimed to be a Lashkar-e-Taiba (LeT) operative.
With the acquittal of retired deputy superintendent of police Irshadali Anwarali Saiyed, all seven of the eight accused in the case stand exonerated. One accused died during the pendency of his discharge plea.
The court of Justice Gita Gopi on Tuesday allowed Saiyed's discharge plea in the case of the alleged fake encounter of a 19-year-old youth who the police had claimed to be an LeT operative out to kill the then chief minister Narendra Modi and other BJP leaders.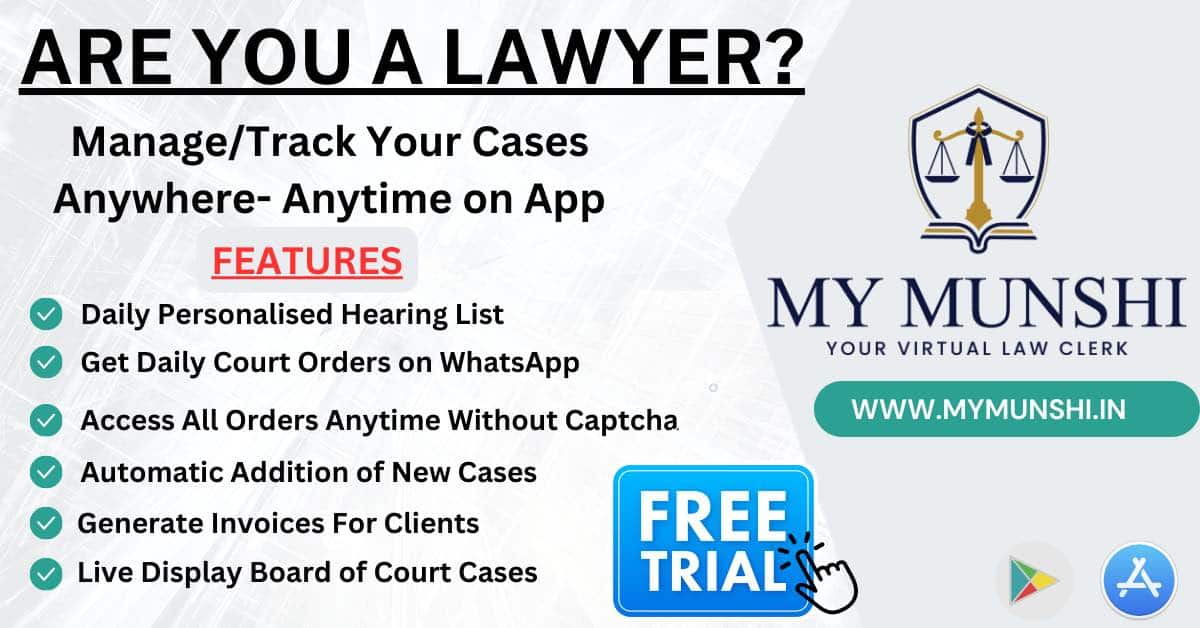 A special CBI court had on December 20, 2022, turned down Saiyed's plea for discharge, prompting the retired cop to move the high court.
The Central Bureau of Investigation (CBI) did not challenge the discharge order of any of the six cops who were acquitted in the past.
The case pertains to Sadiq Jamal, a youth from Bhavnagar, who was killed allegedly in an "encounter" by the Gujarat police near Galaxy Cinema in Naroda area of Ahmedabad on January 13, 2003.
The genuineness of the encounter became an issue after a Mumbai-based former journalist, Ketan Tirodkar, filed an affidavit before a court in the Maharashtra capital that he had witnessed Jamal's handover to the Gujarat police by Mumbai police "encounter specialist" Daya Nayak, a few days before the "encounter".
Also read
The high court had ordered a CBI probe after a petition by Sabir Jamal, Sadiq's brother. CBI investigated the case and filed a chargesheet in December 2012.
The CBI chargesheet had named the then deputy superintendent of police Tarun Barot, then police inspectors Jaysinh Parmar, Irshad Ali Saiyad and Kishoresinh Vaghela, then police sub-inspectors Ramji Mavani and Ghanshyamsinh Gohil, as well as the then constables Ajaypal Singh Yadav and Chhatrasinh Chudasama.
Apart from criminal conspiracy and murder, they had also been charged with wrongful confinement and giving false information regarding an offence committed.