Assets of a sugar cooperative were acquired by close associates of Maharashtra Deputy Chief Minister Ajit Pawar at throwaway prices, a special court here has said while taking cognisance of a chargesheet filed by the ED in a money laundering case pertaining to the Maharashtra State Cooperative Bank (MSCB).
Special Judge M G Deshpande in the order passed on Wednesday, after perusing the chargesheet, documents submitted along with it and witness statements, said it "demonstrates a classic example of generation of proceeds of crime from criminal activity" and it constitutes an offence under provisions of the Prevention of Money Laundering Act.
"Hence, there are cogent, sound and prima facie sufficient grounds to direct issuance of process (summons) against all the accused," the court said while directing all the accused to appear before it themselves or through their lawyer on July 19.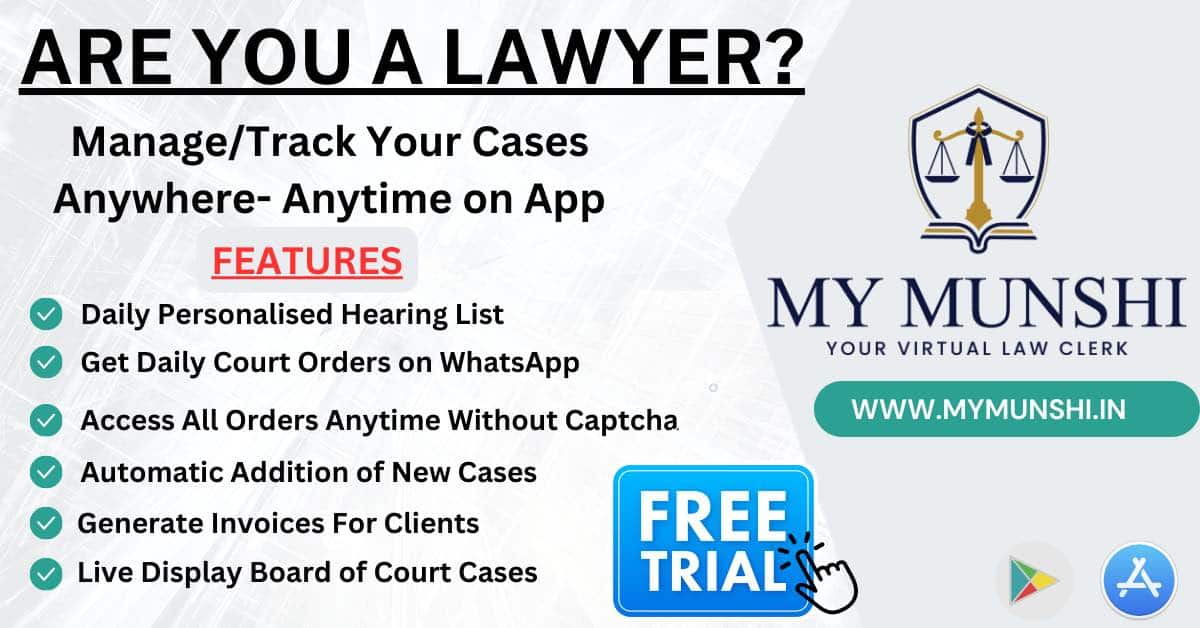 The Enforcement Directorate (ED) in April this year filed its chargesheet against three accused Guru Commodity Services Pvt Ltd, Jarandeshwar Sugar Mills Pvt Ltd and chartered accountant Yogesh Bagrecha. Ajit Pawar is not named as accused in the case.
The special court issued summons to the two companies through their then and present directors along with Bagrecha.
The court noted that Sunetra Pawar, wife of Ajit Pawar, was one of the directors of the accused company from 2004-2008. Sunetra Pawar was a former member of the Board of Directors of MSCB, it said.
All the accused companies are from the same group having common directors, the court said.
"A loan of Rs 826 crore given by Pune District Central Cooperative Bank and other banks for a mortgaged property of Jarandeshwar S S K Ltd goes to prima facie show that the assets of Jarandeshwar S S K were acquired by the close associates of Ajit Pawar at throwaway prices," the court said.
The case pertains to an alleged scam in the Sahakari Sakhar Kharkhana (co-operative sugar factories) and Sahakari Soot Girnis.
Also Read
The allegation is that the accused persons hatched a criminal conspiracy to facilitate illegal sanctioning and disbursement of loans, illegal sales or misappropriation of properties entrusted to the MSCB and the District Central Co-operative Bank.
The probe in the case was initiated after a PIL was filed in the Bombay High Court into alleged irregularities at the bank.
The case was lodged by the Economic Offences Wing after which the ED also filed the case of alleged money laundering in 2019.
Ajit Pawar on Sunday led a vertical split in the Nationalist Congress Party (NCP) to become deputy chief minister in the Shiv Sena-BJP government.
Eight other NCP MLAs, including Chhagan Bhujbal and Hasan Mushrif, were sworn in as ministers in the Eknath Shinde cabinet.