The Supreme Court on Thursday refused to entertain a plea by two Manipur residents against repeated internet shutdowns in the state rocked by ethnic violence and gave them the liberty to approach the high court on the matter.
A bench comprising Chief Justice D Y Chandrachud and Justices P S Narasimha and Manoj Misra noted that a division bench of the Manipur High Court is already seized of the matter in which an expert committee was formed and directed to examine whether internet could be restored in the state.
Advocate Shadan Farasat, appearing for the petitioners, submitted that the matter concerned the internet ban in Manipur.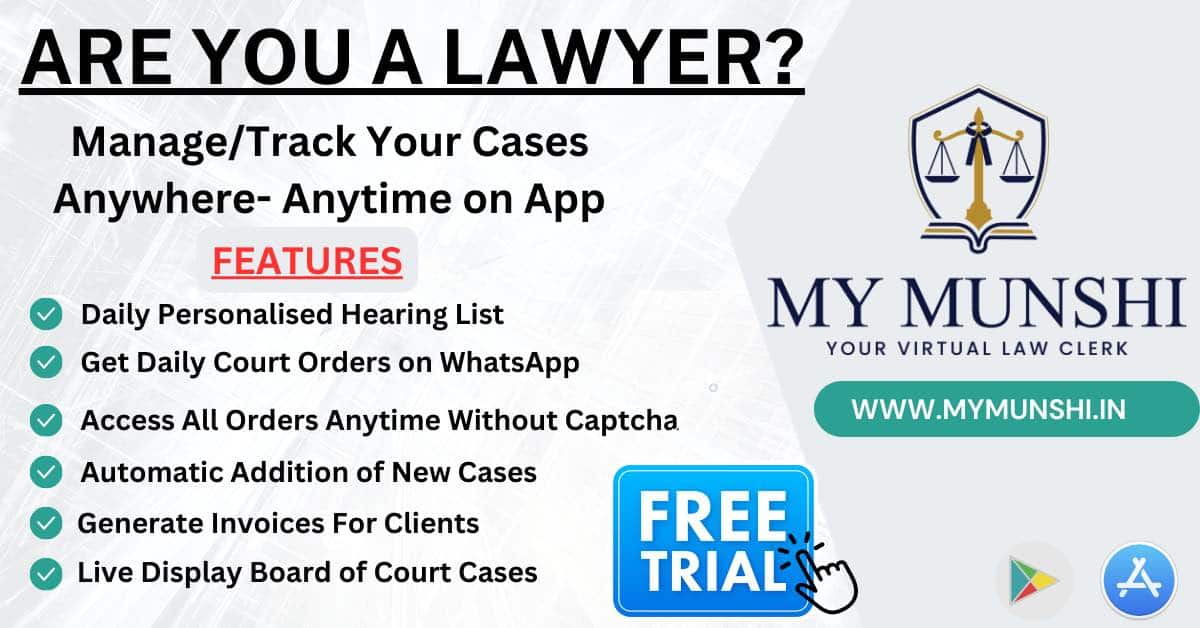 "At this stage, faced with the fact that a petition under Article 226 is pending before the high court, Mr Farasat seeks permission to withdraw and intervene in a pending matter or file an independent petition before HC. We grant him permission to do so leaving all rights and contentions open," the bench said.
The top court was hearing a plea filed by Chongtham Victor Singh and Mayengbam James.
The plea said the shutdown was "grossly disproportionate" in its interference with the constitutional right to freedom of speech and expression, and the right to carry on any trade or business using the constitutionally protected medium of the internet.