The Rajasthan High Court barred the state government on Thursday from levying a special fuel surcharge on consumers and directed the recovery of the same only to the extent of the principal amount of Rs 3,048.64 crore paid to Adani Rajasthan Power Limited (ARPL) towards power purchase and not on the interest.
Quashing and setting aside all the orders pursuant to the recovery, the Jodhpur bench of the high court directed that if the recovery by the DISCOMs from the consumers was beyond the principal amount, it shall be duly adjusted.
The counsel for one of the petitioners, Ramit Mehta, said the special fuel surcharge was imposed because of the financial burden suffered by the DISCOMs in view of the payment of Rs 7,438.58 crore to ARPL.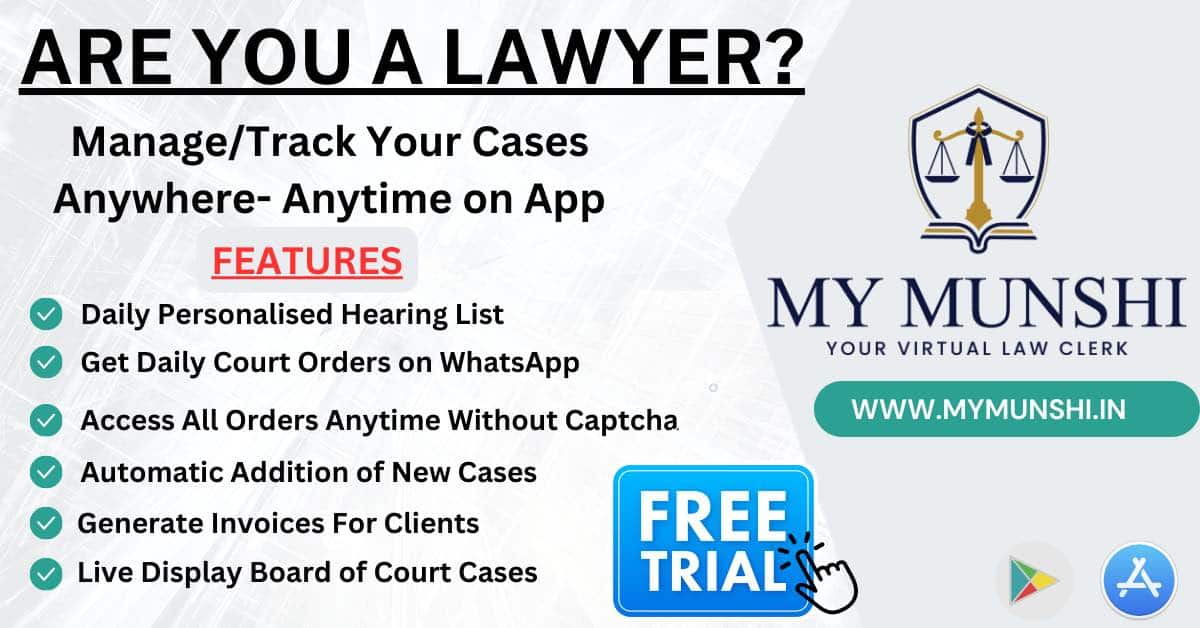 "This included Rs 3,048.64 crore as the principal amount, Rs 2,947.81 crore as interest or carrying cost on the principal amount and an additional interest amount … due to lending from financial institutions," Mehta said, adding that the entire burden of recovering the amount was exerted on the consumers by the DISCOMs.
It may be noted that the original principal amount payable was Rs 3,048.64 crore, but it increased due to a delay in the discharge of the liability by the DISCOMs.
Observing this, the bench of Justice Pushpendra Singh Bhati said passing on the burden of the DISCOMs incurred due to their failure in discharging their liability within the stipulated time to the consumers was not justified in the eyes of law.
Also Read
"For the lack of discharge of the liability in time by the DISCOMs, the consumers cannot be compelled to bear the consequences," the judge said.
He pointed out that the "respondent-DISCOMs are bodies of the state government and fall under the definition of 'State' as contained in Article 12 of the Constitution of India, and therefore, it is the duty of the State to protect the interests of the consumers. But despite the same, the respondents levied the additional cost in the name of special fuel surcharge".
"The special fuel surcharge would have been justified had it been only on the aforementioned original principal amount, that is, Rs 3,048.64 crore, but the special fuel surcharge as imposed herein is not justified in law," the court said.