The Delhi High Court Thursday directed the authorities not to take any action, as of now, against the over 100-year-old Shahi Masjid, a graveyard, and a school situated in Dhaula Kuan here.
Justice Prateek Jalan passed an interim order while issuing notice and seeking response of the Delhi government's Religious Committee (Home), the Centre, Delhi Development Authority, Sub Divisional Magistrate of Delhi Cantonment area and Delhi Waqf Board on a petition apprehending demolition of the mosque, madarsa' and a public graveyard.
The court said the authorities shall file their replies to the petition within four weeks and listed the matter for further hearing on January 31.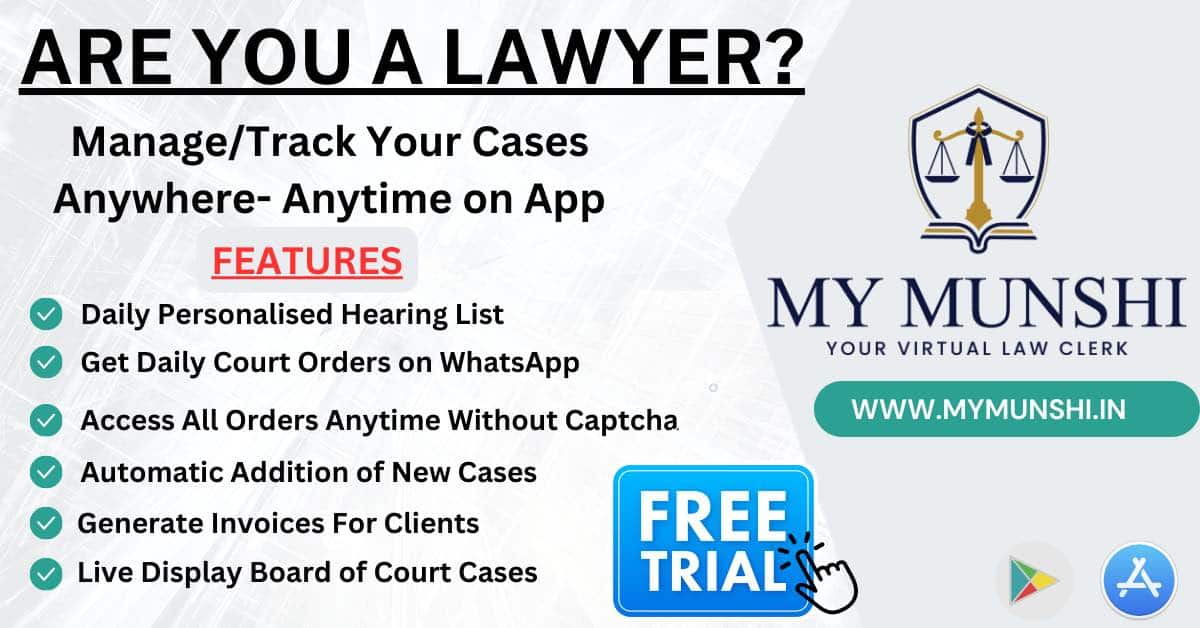 "In the meantime, having regard to the fact that the structures are admittedly over 100 years old, the respondents are directed not to take any action against the structures till the next date of hearing, that is, January 31," the judge said.
The court was hearing the petition filed by the managing committee of the Shahi Masjid and Qabristan Kangal Shah situated near Kitchener Lake, Bagh Mochi in Dhaula Kuan.
The petitioner managing committee, through advocate Fuzail Ahmad Ayyubi, filed the petition in apprehension of action to be taken against its mosque, madarsa and graveyard pursuant to a meeting of the city government's religious committee held on October 20 where the property was referred to as an illegal religious structure.
"During these discussions, there was contemplation about demolishing the properties of the waqf known as Shahi Masjid, Madarsa and Qabristan Kangal Shah, all of which have stood for over more than a century and are a waqf property under the management of the petitioner committee," the plea said.
During the hearing, the court asked if any action was contemplated in the near future.
To this, advocate Arun Panwar, representing the religious committee and the SDM, said the action has to be taken by the land owning agency, which is the DDA, as originally only the mosque existed on this land.
Also Read
The petitioner's lawyer contended that the property was beyond the remit of the religious committee as it was on a private land.
"The respondents had been setting forth its claim on the basis of internal transfer of land, purporting the same as government land in the teeth of the fact that throughout they have admitted the existence of masjid over private land and never staked or came up with any claim or objection over the qabristan while the masjid and madarsa stood over there making it one parcel of land per se," the plea said.
The petition said the committee is distressed by the authorities' "arbitrary actions", which incorrectly labelled their mosque, dargah, graveyard and madarsa as unauthorised, despite being recognised as private land and remaining untouched in previous demolitions of unauthorised structures in the area. It said no opportunity for a fair hearing was provided to the petitioner by the authorities.