A Varanasi court on Thursday gave additional time till November 17 to the ASI to complete scientific survey of the Gyanvapi mosque complex here and submit its report.
Accepting the request of the Archaeological Survey of India (ASI), District Judge A K Vishvesh passed the order, Central government counsel Amit Srivastava said.
The court was informed that the ASI has completed its survey, but it may take some more time for compiling the report along with the details of the equipment used in the survey work and requested for additional time, Srivastava said.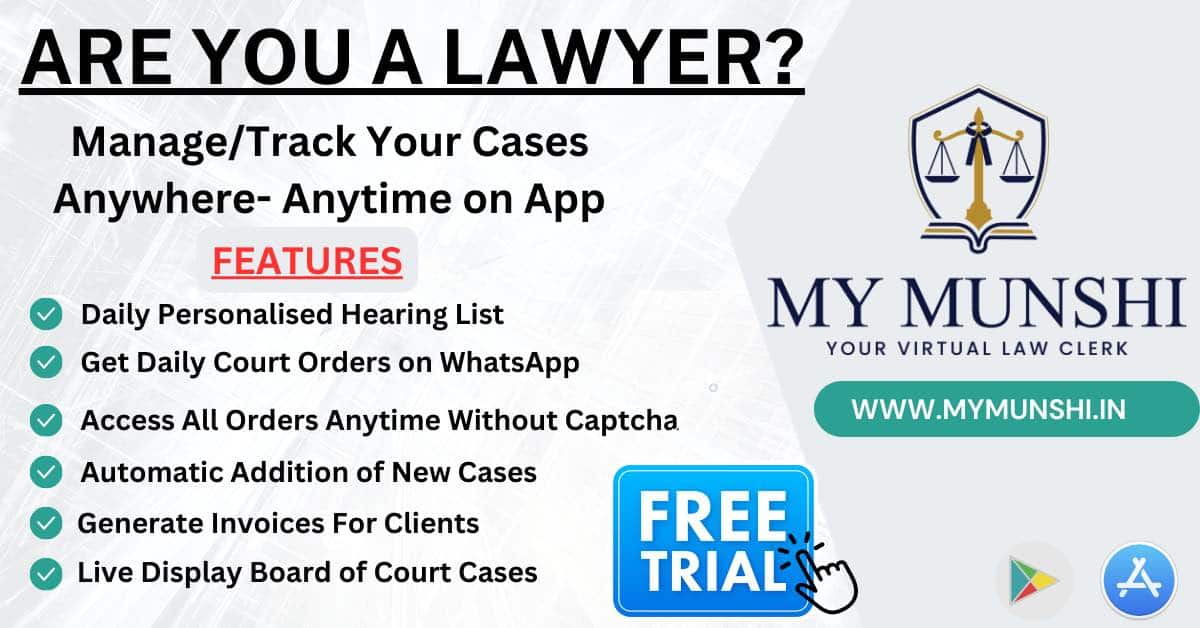 On October 5, the court granted four more weeks to the ASI and said that the duration of the survey will not be extended.