The Kerala High Court on Tuesday directed the state government, Keltron and several private companies, connected with the installation of artificial intelligence (AI) cameras under the Safe Kerala initiative, to spell out their stand on a plea by two Congress leaders for quashing of approval given to the project.
A bench of Chief Justice Sarasa Venkatanarayana Bhatti and Basant Balaji also directed the state government not to make any financial payments as part of the project without seeking further clarification from it or till further orders.
The court issued notice to the state government, its transport, finance and industries departments, Keltron and several private companies connected with the tender process and installation of the cameras under the project.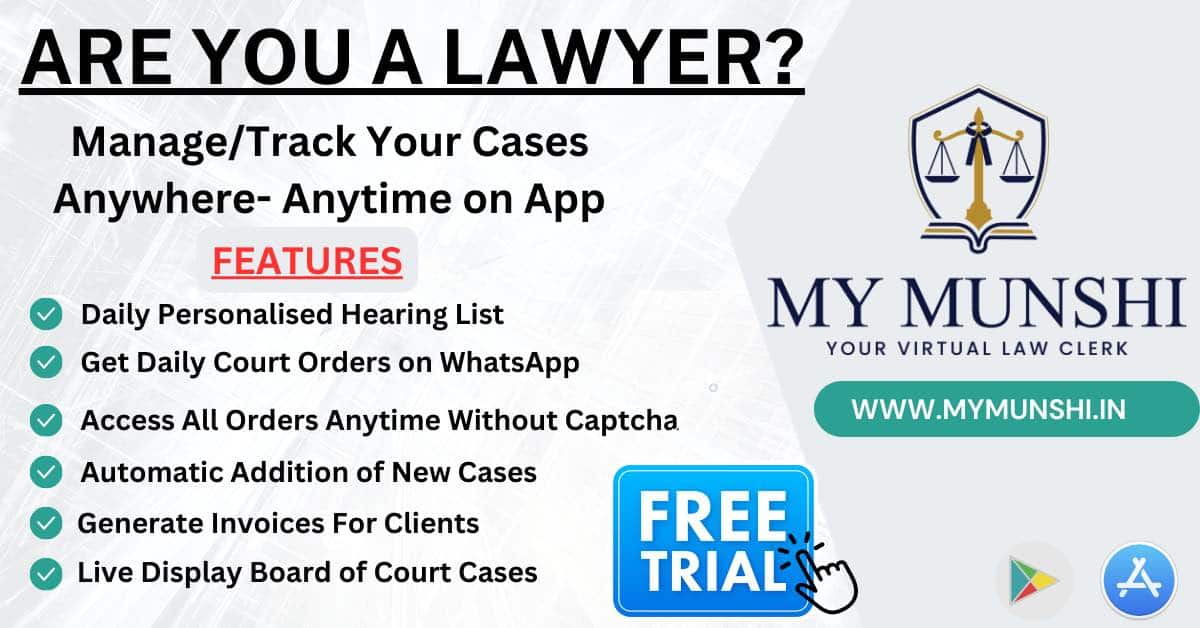 The bench also directed the two Congress leaders — Leader of Opposition in the state assembly V D Satheesan and his party colleague Ramesh Chennithala — to file an additional affidavit "on their zero tolerance towards corruption".
The court said it was seeking the affidavit in order to infuse more transparency in the decision-making process.
The petitioners have challenged the orders issued by the LDF government with regard to installation and operation of the AI cameras across the state alleging "illegalities, nepotism, favouritism and corruption" in the grant of contract under the project and its implementation.
They have demanded quashing of the administrative sanction and the comprehensive administrative approval given to the 'Automated Traffic Enforcement System for Safe Kerala' project.
Their plea has also sought a declaration from the court that SRIT India Pvt. Ltd, which was given the work contract by Keltron, was unqualified to participate in the tender process as they do not have any expertise in traffic signal monitoring and do not satisfy the stipulations in the tender document.
The petitioners also wanted the service level agreement between Motor Vehicle Department and Keltron, the letter of intent issued to SRIT and the agreement entered between Keltron and the private company be declared as illegal and be set aside.
Also Read
Besides, they sought a court monitored enquiry into the project and its execution.
Chennithala and other Congress leaders have been alleging that the Left government had indulged in some irregularities in awarding the tender to SRIT for the setting up of a fully-automated traffic enforcement system.
The Kerala government had in 2020 entered into an agreement with Keltron for the project.
In April this year, Vijayan had inaugurated the 'Safe Kerala' project, which included installation of the AI cameras, envisaged to reduce road accidents and traffic violations in the state.