Delhi High Court has set aside a city trial court order granting transit remand of an accused for his production before a Mumbai court in a cheating case.
The petitioner accused, in his habeas corpus petition before the high court, contended that the transit remand order was illegal.
Lawyer Sahil Mongia, appearing for the petitioner, submitted that the case diary in the matter was in Marathi and, so, the trial court could not have been able to determine if a case for transit remand was made out.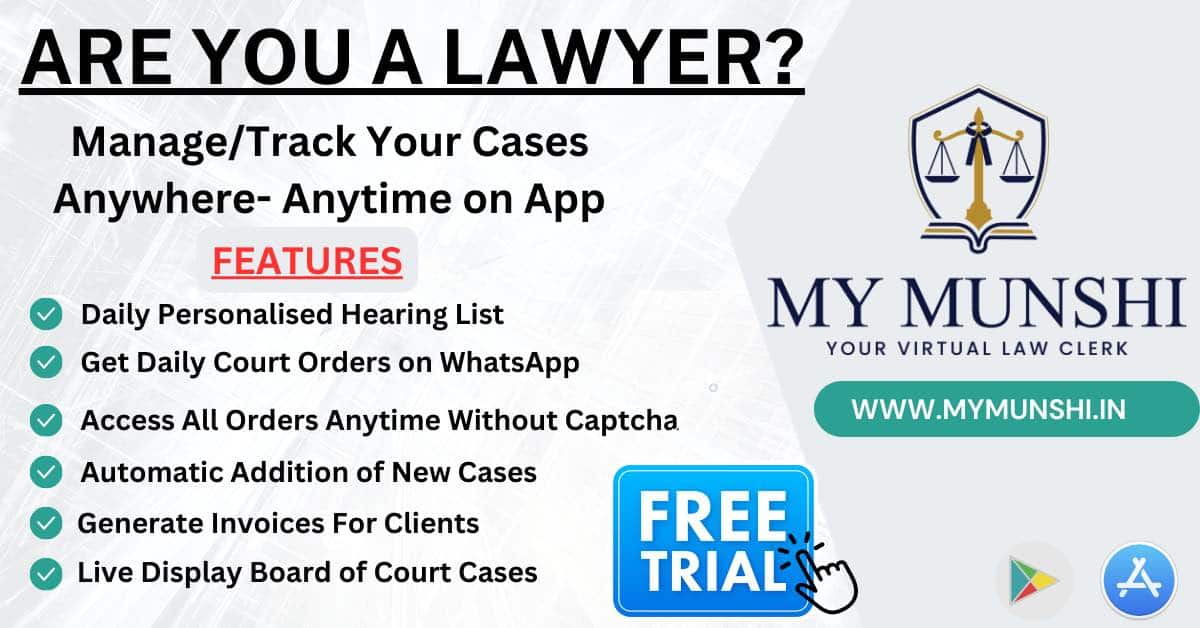 A vacation bench headed by Justice Jasmeet Singh observed that at the time of granting the transit remand, the trial court did not consider the petitioner's application for bail when it had the power to do so.
"Hence, we set aside the impugned order dated 15.06.2023 passed by the learned Duty MM (Metropolitan Magistrate), South East District, Saket Courts, and direct that the application under Section 437 CrPC (for bail) filed by the petitioner should be heard and decided on merits," said the bench, also comprising Justice Vikas Mahajan, in an order passed last week.
The bench further ruled that the habeas corpus petition was maintainable as it noted that, in another case, the high court has already held that if the remand is absolutely illegal or passed in an absolutely mechanical manner, the person affected can seek the remedy of habeas corpus.
The state opposed the petition and said the petitioner's custody was not illegal and thus the present petition was not maintainable.
It was said that the trial court duly applied its mind and then held that the investigating officer would take him before the jurisdictional court, which would decide his bail application.
In his petition filed through lawyer Prateek Mehta, the petitioner said he was illegally detained at the GK-1 police station by the investigating officer from the Bandra (in Mumbai) police station.
The petition submitted that the transit remand order was passed in a mechanical manner in violation of the Constitutional provision that entitles the petitioner to be informed of the grounds of arrest.