Important cases heard in the Delhi High Court on Wednesday, April 12:
* HC asked the Election Commission of India (ECI) to decide within 10 days a representation by the All India Anna Dravida Munnetra Kazhagam (AIADMK) to update in its record the party's amended bye-laws.
* HC said its earlier order staying a ban on automatic levy of service charge on food bills cannot be shown by restaurants to the customers in a manner which suggests that the charge has been approved by it.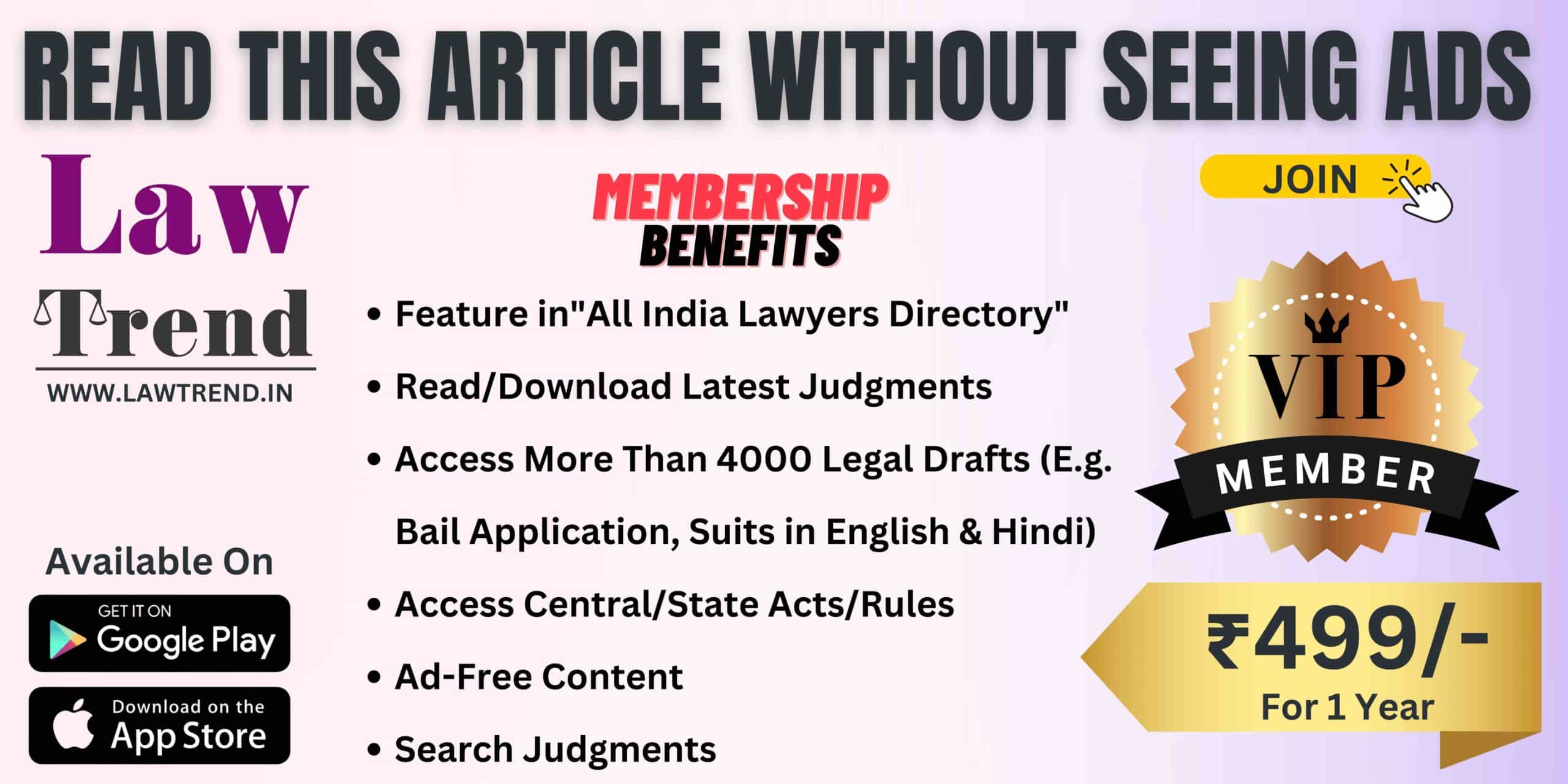 * HC asked the Centre and the city government to state their stand on a plea by two lawyers seeking enactment of a law for protection of advocates and ensuring a safe atmosphere for legal professionals in the wake of the killing of an advocate earlier this month.
* HC sought the Enforcement Directorate's stand on the bail plea by Vijay Nair, businessman and Aam Aadmi Party's communication incharge, in connection with a money laundering case stemming from the alleged Delhi excise policy scam.