The Delhi High Court Wednesday sought the response of the Centre on a woman's plea claiming her brother and media professional Zulfiqar Ahmad Khan was missing since last year and detained in Kenya. She said she was not in a position to contact him.
Justice Subramonium Prasad issued notice to the Ministries of External Affairs and Home Affairs on the petition, and asked them to file a status report within two weeks.
The high court listed the matter for further hearing in August.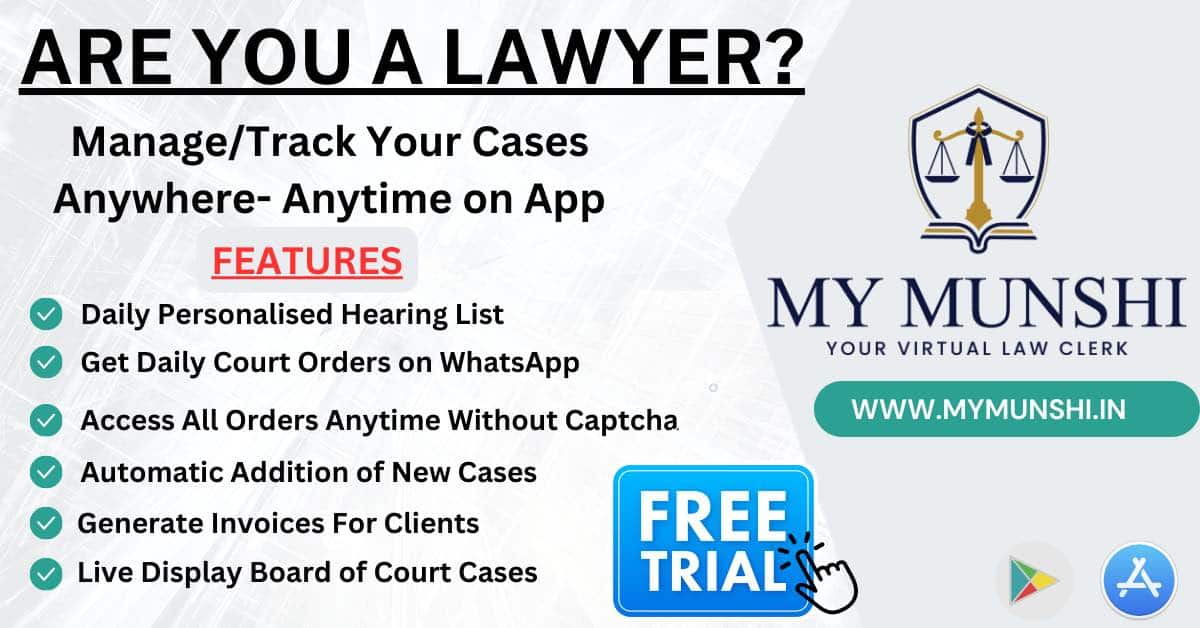 Khan, 49, who went missing in Kenya in July last year, was the ex-COO (chief operating officer) of Balaji Telefilms and had worked with Eros, Star TV India and Warner Brothers, according to the petition.
Petitioner Anis Fatima Zachariah said her brother had travelled to Kenya on tourist visa on June 24, 2022 and on July 22 last year, Khan and his friend were around the Westlands, Ole Sereni when some people claiming to be police officers "unlawfully and arbitrarily" intercepted their vehicle and hijacked it.
"To the best of the petitioner's and their family's knowledge they are being detained on the authority of and on instruction of Kenyan local police. Further, the petitioner has no information as to where her brother, his friend and driver are as of today, whether they are alive or not and whether they are kept in custody," the petition, filed through advocates Nishant Singh and Sagrika Tanwar, said.
The petition said the family has informed the Indian Embassy in Nairobi and also filed a habeas corpus petition in the Kenya High Court but despite efforts, there was no information about the missing persons.
It said information was also sent to the office of the Prime Minister of India and the External Affairs Minister but no satisfactory steps have been taken so far.
"The kidnapping allegedly seems to be politically motivated and due to which despite numerous efforts, which are still ongoing, made by the petitioner and the rest of the family before the Kenyan authorities, not much help is forthcoming. Neither is the family being informed about the status of the investigation nor is any other information forthcoming from the Kenyan authorities either," it said.
Also Read
The plea sought direction to the Indian authorities to take cognisance of the complaints and representations and to inquire into the matter in an expeditious and efficient manner.
It also sought direction to the authorities to use all possible channels to coordinate with Kenyan authorities to ascertain the whereabouts of the petitioner's brother.
The petitioner said she has moved the court aggrieved by the inaction of the authorities and apprehending illegal detention, torture and harassment of her brother.