The Delhi High Court Wednesday upheld the life imprisonment awarded to six people for shooting a man dead in 2010 in personal enmity.
A bench of Justices Mukta Gupta and Poonam A Bamba dismissed the appeals filed by the six convicts which challenged a trial court's June 2017 judgement.
"Considering the evidence led by the prosecution, the court finds that the same proves beyond reasonable doubt the guilt of the appellants (convicts). Appeals are accordingly dismissed," the bench said.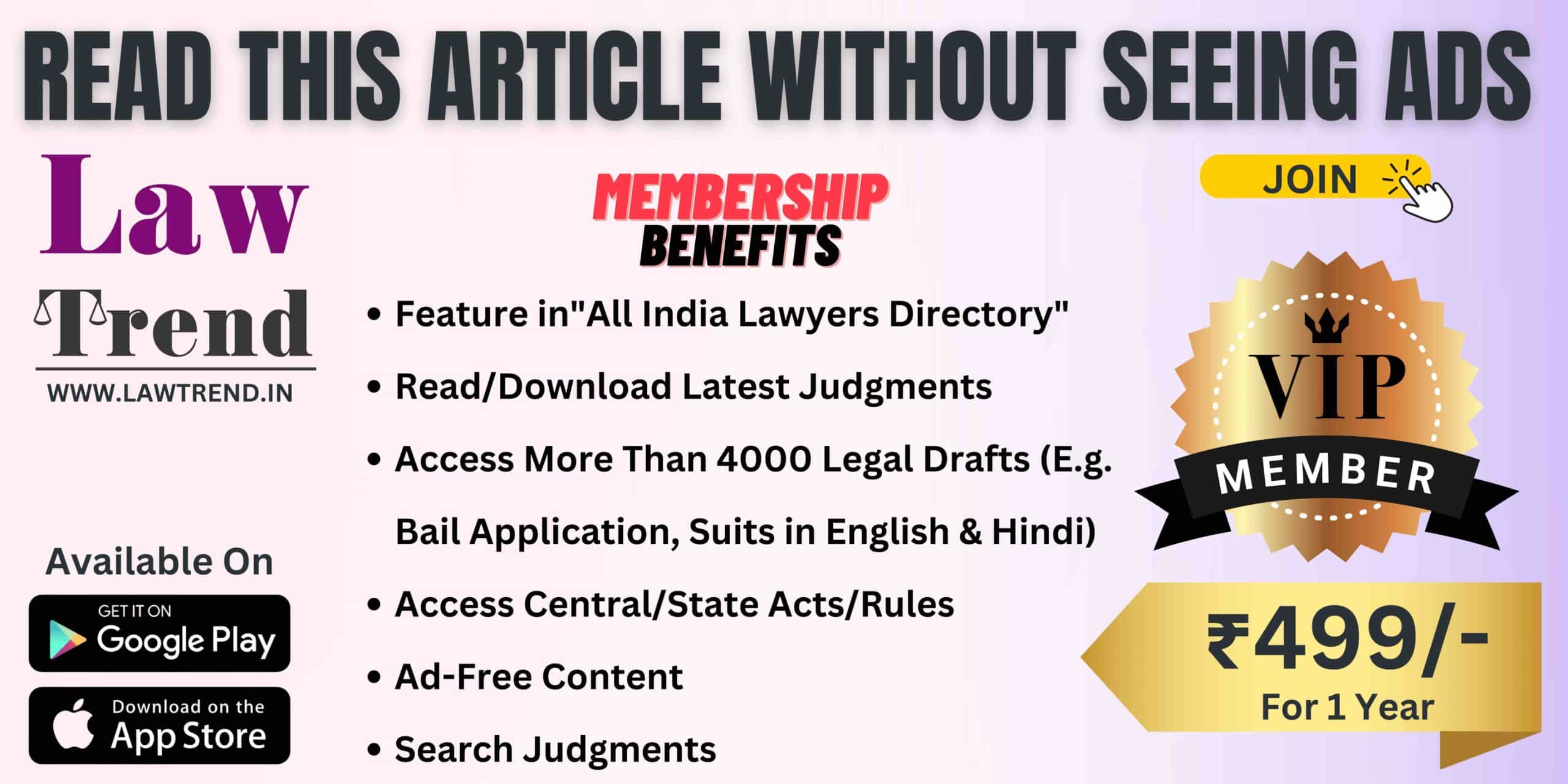 The high court upheld the life imprisonment awarded to Vinod, Vicky, Chander Prakash, Anil, Vijay, and Mahesh for murder.
According to the prosecution, the incident took place on November 27, 2010 when the six apprehended Sonu, the victim, and rained bullets at him in Hastsal Village of west Delhi's Uttam Nagar.
Sonu's brother Sunny and friend Bunty ran away from the spot and returned to the spot only after some time when the assailants had left, and took the victim to DDU Hospital where he was declared brought dead, it said.
Sunny had told the police that the family of accused Vijay had an old enmity with his family and a fight had broken out between their families earlier too.
The convicts challenged the trial court's verdict on the ground that the prosecution story relies upon the version of two eyewitnesses whose presence at the spot was doubtful and their testimonies unreliable.
The high court noted that the evidence of two eyewitnesses is challenged by the appellants with the argument that their conduct was unnatural as they had run away when the shots were fired.
While the prosecution's case is that after the other accused caught hold of Sonu, Chander Prakash and Vijay inflicted gunshot injuries and that too from a very close range in quick succession which version stands fortified by the report of the post mortem doctor, it said.
"At that stage when firing was started, the conduct of the two eyewitnesses in running away and hiding for some time and immediately on the accused running away coming to the rescue of Sonu cannot be said to be unnatural as self-preservation is the first instinct of any human being," the bench said.