The Acting Chief Justice of Calcutta High Court T S Sivagnanam on Tuesday reassigned two petitions relating to alleged irregularities in recruitments in West Bengal schools to Justice Amrita Sinha from the court of Justice Abhijit Gangopadhyay in accordance with an order of the Supreme Court.
The Supreme Court had on Friday asked the Acting Chief Justice of the Calcutta High Court to reassign the West Bengal school jobs "scam" case to another judge after examining a report on Justice Abhijit Gangopadhyay's interview to a news channel about the matter.
In a notification by the high court, the matters – Soumen Nandy vs State of West Bengal and Ramesh Malik vs State of West Bengal, were reassigned to the court of Justice Amrita Sinha.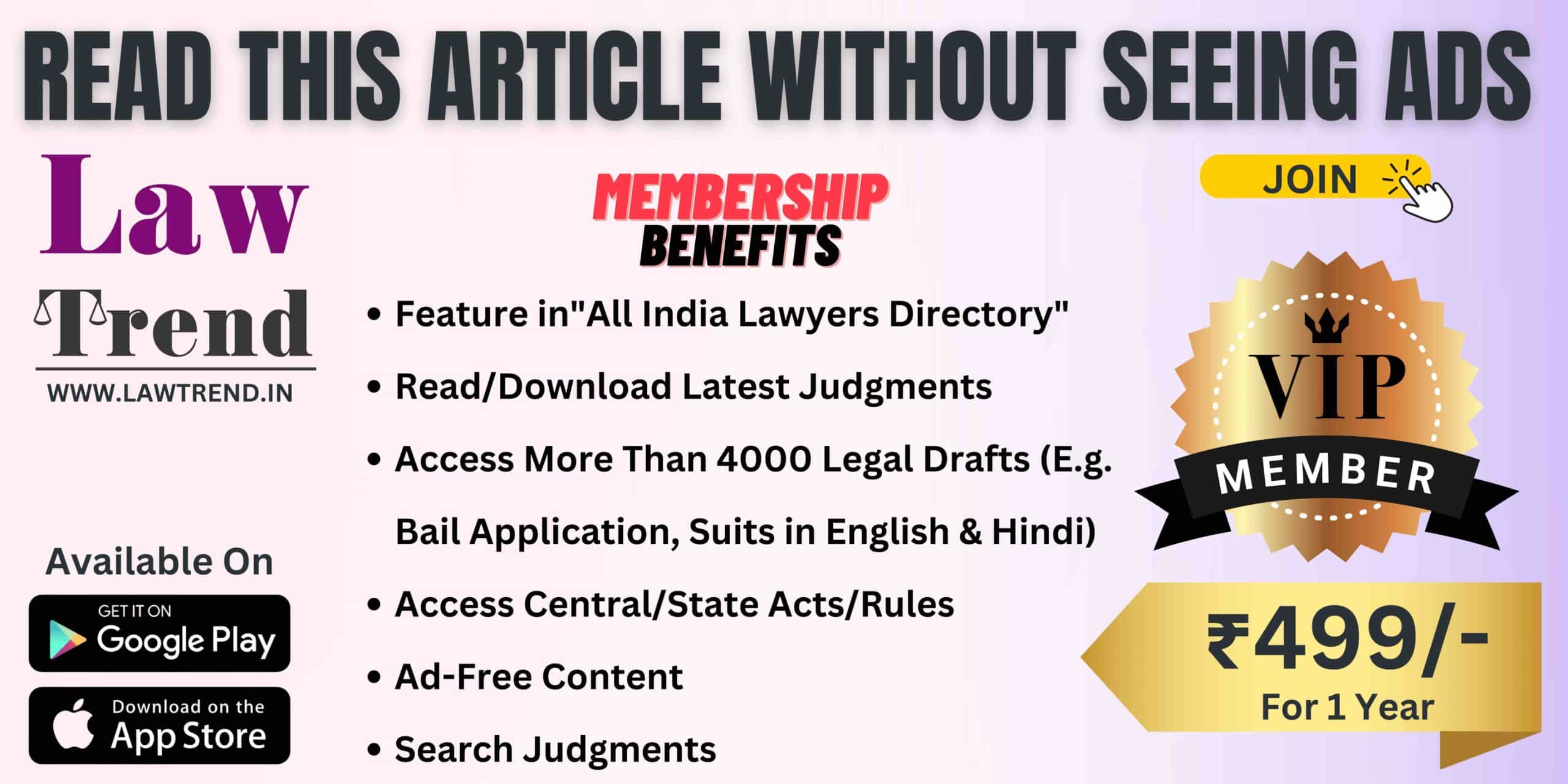 "The writ petitions, all applications filed in the writ petitions and any further application/s that may be filed including review application/s are assigned to Hon'ble Justice Amrita Sinha," the notification stated.
Hearing of these matters will come up as per listing before the bench of Justice Sinha, an official said.
Justice Gangopadhyay has ordered CBI and ED investigations in several cases in connection with alleged irregularities in recruitment of teaching and non-teaching staff in West Bengal government-sponsored and aided schools.