The Calcutta High Court on Monday said that central forces deployed for the panchayat elections will continue to remain in West Bengal for another 10 days.
The Centre informed the court that already 136 companies have been withdrawn out of a total of 239 companies that were there after the panchayat polls on its orders.
A division bench presided by Chief Justice TS Sivagnanam directed that wherever the state government and the State Election Commission (SEC) feel that there are disturbances prevailing, those will be identified so that the deployment of the remaining central forces can be made to such places and they continue for another 10 days.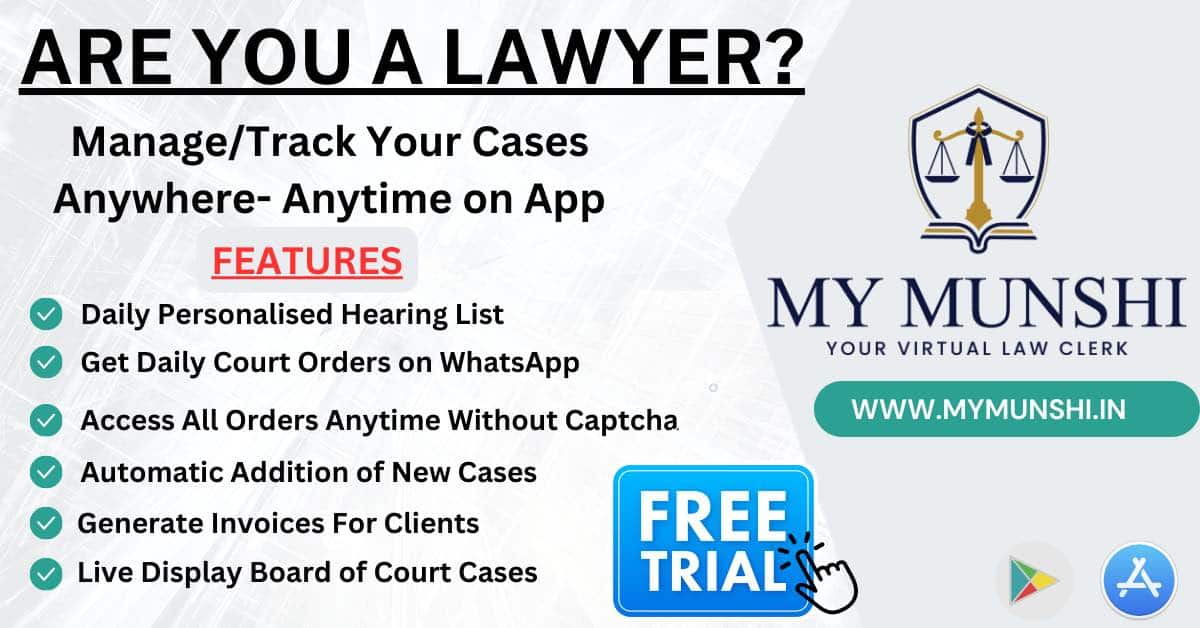 The bench, also comprising Justice Hiranmay Bhattacharyya, said that it will be open to the central government to withdraw the central forces as per the plan of action.
The court had during the previous hearing on July 12 made it clear that the election of all successful candidates will be subject to the result of the writ petitions it is hearing regarding the allegations of electoral malpractices.
The lawyer for one of the petitioners submitted that repolling was done in 696 booths, which is only 0.1 per cent of the total booths.
It was claimed by the petitioner's lawyer that it was impossible for the SEC to view video footage of all the booths where violence had taken place.
The court directed the SEC to file its reply on this.
Lawyer Priyanka Tibrewal claimed that around 400 complaints of irregularities were submitted to the SEC, besides affidavits of several persons who have been displaced and are unable to go back to their homes.
Also Read
She submitted that two women who were allegedly assaulted and molested, one on the day of election and the other on the day of counting, have also submitted their affidavits and were present in the court.
The bench directed that if complaints have been filed, the police stations concerned will provide sufficient police escort to persons who have been driven out of their houses.
The district SPs concerned will monitor it so that the displaced persons can reach their villages and live peacefully in their homes, the court said.
On being asked whether the damage caused to educational institutions in violence during the July 8 elections has been repaired, state's Advocate General (AG) SN Mookherjee submitted that assessments have been done and funds released for repairs.
The court also asked whether persons who had caused destruction to property and schools have been identified, and what action has been taken. The AG submitted that FIRs have been lodged and action was being taken accordingly.