The West Bengal State Election Commission on Monday informed the Calcutta High Court that the Union Home Ministry has sanctioned the balance 485 companies of central force for the panchayat elections, taking the total to 822 companies.
The SEC counsel submitted that 4,834 booths for the rural polls have been identified as sensitive, which is 7.8 per cent of the total 61,636 booths.
The commission informed a division bench presided by Chief Justice T S Sivagnanam that it received intimation on Monday that the ministry has sanctioned 485 companies, in addition to the 337 approved earlier.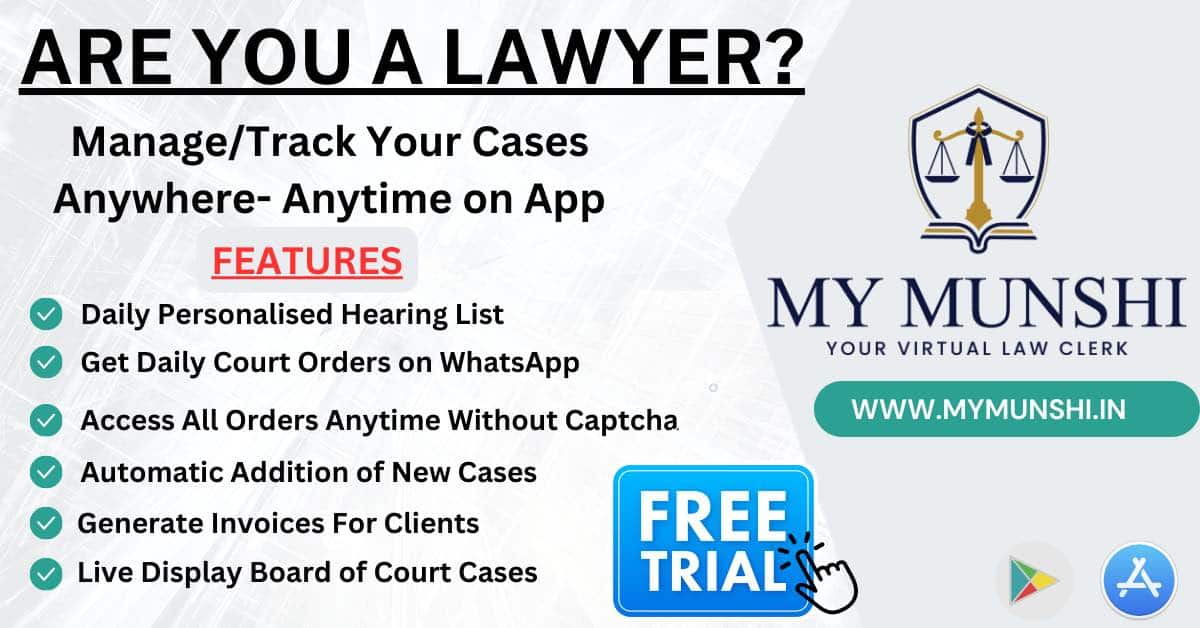 The 822 companies of central force are higher than what was deployed during the 2013 panchayat elections, which was considered as the benchmark by the court for deciding their requisition for the July 8 polls.
The high court had on June 21 directed the SEC to requisition more than 82,000 central forces' personnel for deployment in panchayat elections.
During the hearing of contempt petitions against the SEC on Monday, it was alleged by one of the applicants that though there was a specific direction of the court that contractual employees should not be put on election duty, there are hundreds of instances where such deployment has been done.
Also Read
The bench directed the SEC counsel to get written instructions from the commission in this regard.
It was also alleged that civic volunteers were still being deployed for election duty in certain districts.
The court directed the petitioner to furnish the details to the SEC over the allegations.
The matter will be taken up for hearing again on Tuesday.