A sessions court here upheld on Monday the order of a magisterial court to frame charges against a man accused of assaulting on-duty police officials in 2014.
Additional Sessions Judge Sunil Gupta was hearing a revision petition filed by Amanjyot Singh, accused of manhandling and assaulting on-duty police officials on the intervening night of July 19 and 20, 2014, in Hauz Khas Village.
Singh filed the revision petition against a January 2020 order of a magistrate court that framed charges against him under sections 186 (obstructing public servant in discharge of public functions), 332 (assault or criminal force to deter public servant from discharge of his duty) and 353 (voluntarily causing hurt to deter public servant from his duty) of the Indian Penal Code.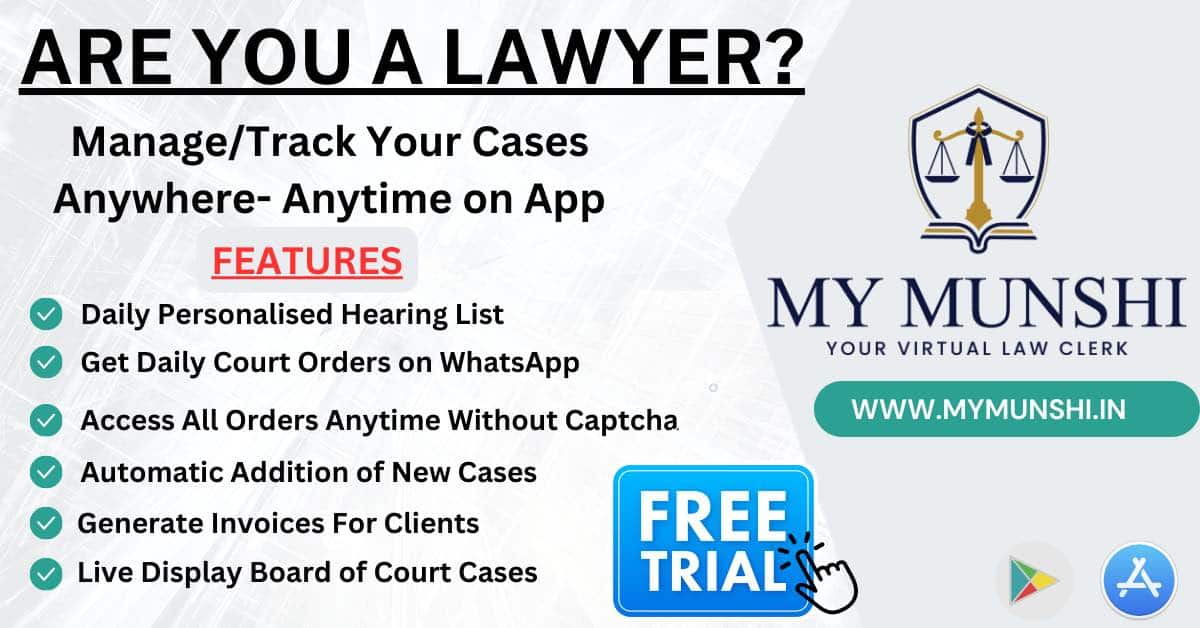 "This court is of the view that the magistrate has passed the impugned order after considering all the relevant factors and there is no illegality so as to justify interference by this court in revisional jurisdiction Accordingly, the revision petition stands dismissed," the judge said.
The court also rejected as "absurd" the argument of Singh's counsel that the revisionist could not have consumed liquor as he was well below the legal drinking age of 25 in Delhi.
"Merely because the revisionist was below the legal drinking age as prescribed in Delhi does not mean that he could not have consumed liquor or that it was absolutely impossible for him to do that," it said.
The court said the veracity of the prosecution's narrative will only be ascertained at the stage of the trial when it has to prove its case beyond a reasonable doubt.
"It is settled law that at the stage of framing of charge, the court has to see as to whether a prima facie case is made out against the accused on the basis of material on record or not," the court said.
At the time of framing charges, the magisterial court was not expected to minutely scrutinise the evidence and see whether it was sufficient for the accused's conviction, it further said.
Also Read
"It is settled law that while exercising the power of revisional jurisdiction, this court can interfere only when the impugned order is perverse or untenable in law," the judge said.
The Safdarjung Enclave police station had registered an FIR against Singh and his father over the assault. Proceedings against his father were abated after his death.
According to the prosecution, both had assaulted on-duty police officials, including a woman sub-inspector, in an inebriated state after a verbal argument on why restaurants in Hauz Khas Village were not being allowed to remain open till 1.30 am.