A magisterial court in Kerala on Tuesday sent to five-day police custody a man accused of stabbing to death a 23-year old doctor at a taluk hospital here last week when he was taken there for medical treatment by the police.
Judicial First Class Magistrate-I Rajesh C B granted the custody of the accused — G Sandeep, a school teacher by profession — to the Crime Branch wing of the police which is investigating the brutal killing of Dr Vandana Das.
The magisterial court at Kottarakkara here also directed the police to take the accused for medical examination of his leg injury to ascertain whether he has a fracture and if yes, the same be plastered, a lawyer associated with the case said.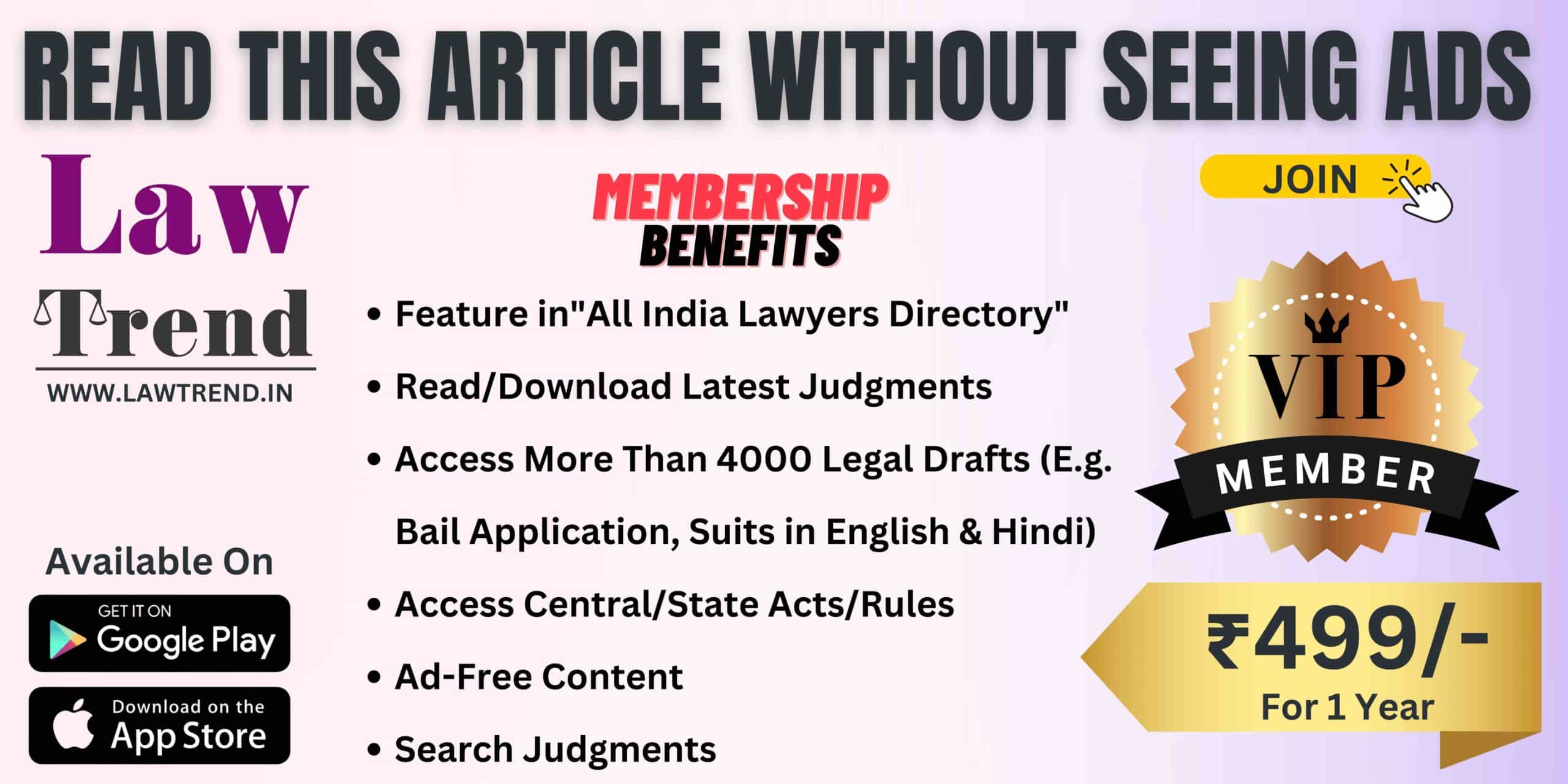 The court also directed that the accused be taken for medical examination every 24 hours during the five-day custody which would end on May 20.
Besides that, the court allowed the accused to meet his lawyer for 15 minutes every alternate day — on May 17 and May 19 — during the custody period, the lawyer said.
The Crime Branch, represented by Additional Public Prosecutor Shyla Mathai, sought custody of the accused for his interrogation, evidence collection, confronting with witnesses and also to present him before a medical board for assessment of his mental health status.
Dr Das, a native of Kaduthuruthy area of Kottayam district and the only child of her parents, was a house surgeon at Azeezia Medical College Hospital and was working at the Kottarakkara taluk hospital as part of her training.
Also Read
Sandeep, who was brought there by the police for medical treatment during the wee hours of April 10, went on an attacking spree suddenly using a pair of surgical scissors kept in the room where his leg injury was being dressed.
He initially attacked the police officers and a private person who had accompanied him to the hospital and the turned on the young doctor who could not escape to safety.
She was stabbed 11 times and later succumbed to her injuries in a private hospital in Thiruvananthapuram where she was rushed following the attack.
In the wake of the attack, protests erupted in various hospitals across the state, with healthcare professionals, medical interns, students and house surgeons taking to the streets and observing a strike for two days.
Even the Kerala High Court took up the issue and slammed the state government and the police for failing to protect the doctor.
The High Court termed the killing an outcome of "systemic failure" and directed the police to come out with fresh protocols for ensuring safety of those working in the healthcare and health science education fields.