The Supreme Court on Tuesday rapped alleged conman Sukesh Chandrasekhar for filing a plea seeking extension of time to meet and consult his lawyers in the Mandoli jail here.
A bench of Justices Ajay Rastogi and Bela M Trivedi said visitation is already being provided to Chandrasekhar as per prison rules.
"You give the name of the lawyers, we will ask the jail authorities to allow your lawyers stay in the jail. What kind of statement you are making in this court? Do you want a privilege in jail? the bench remarked.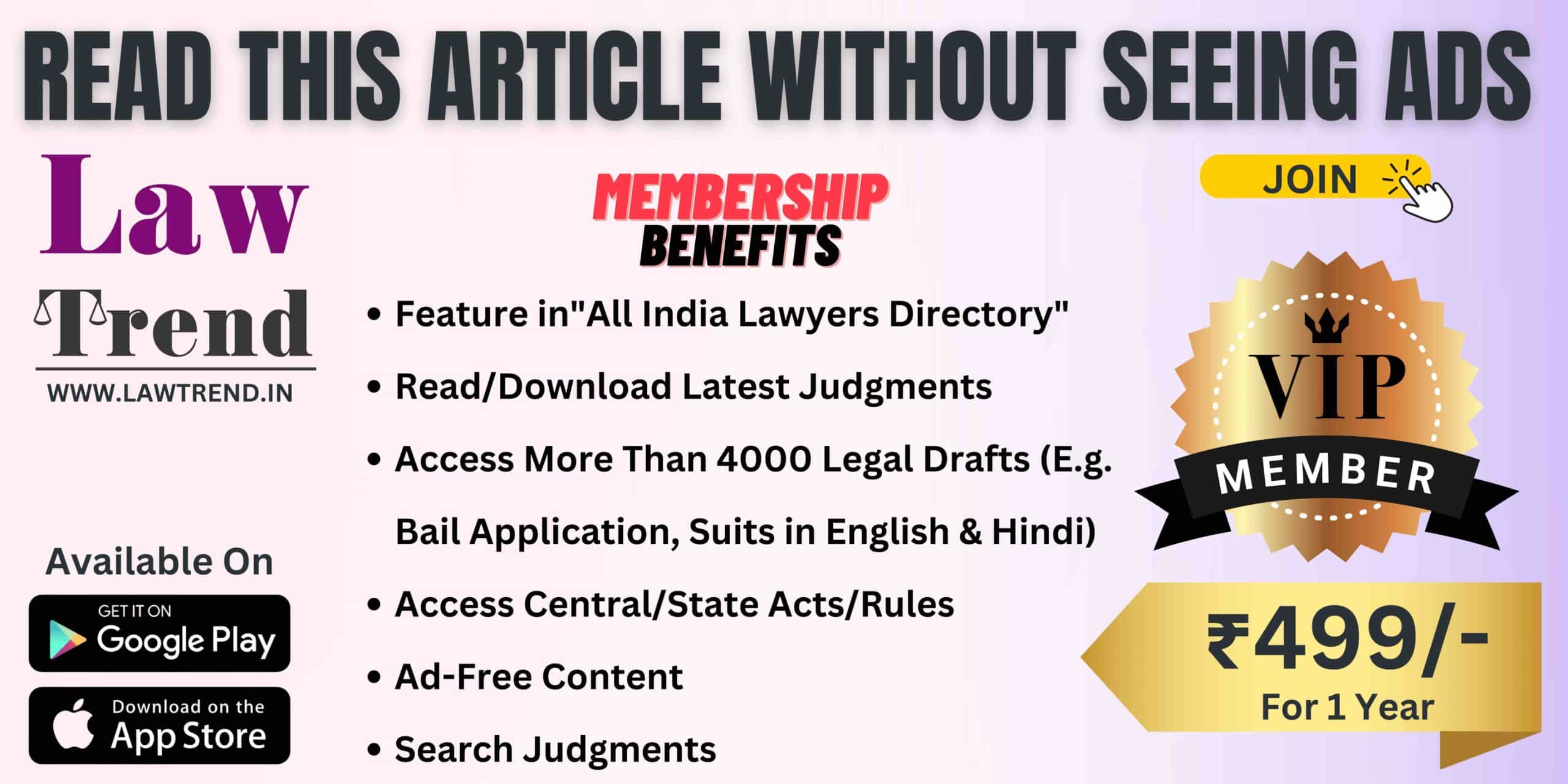 The counsel appearing for Chandrasekhar submitted that 28 cases are pending against his client in six cities and more than 10 lawyers have been engaged.
According to jail rules, only 30 minutes twice a week is being given to meet lawyers, which is not sufficient, his lawyer said, adding his client's right is being contravened.
The apex court then said in its order, "It is not is dispute that visitation is provided to the petitioner in compliance of jail rules. What is being prayed for is extraordinary relief which is not permissible."
A prisoner is allowed two interviews (meetings) every week with his relations or friends for half-an-hour duration, according to jail rules.
Chandrasekhar and his wife are lodged in jail on charges of alleged money laundering and duping several people.