The Gujarat High Court on Monday issued a notice to 33 policemen, including a Deputy Superintendent of Police (DySP), seeking their reply on a contempt application related to a case of alleged public flogging of a group of people arrested after violence over move to demolish a 'dargah' in Junagadh city.
A division bench of Justices AS Supehia and MR Mengdey issued the notice, returnable on August 7, to the respondents on the application filed by two persons alleging "custodial violence, torture, beatings and public flogging" by the policemen.
"Issue notice to the respondents making it returnable on 7th August 2023. By the next date of hearing, the respondent authorities are directed to file their affidavits-in-reply dealing with the contentions raised in the present contempt application," said the HC order uploaded on its website.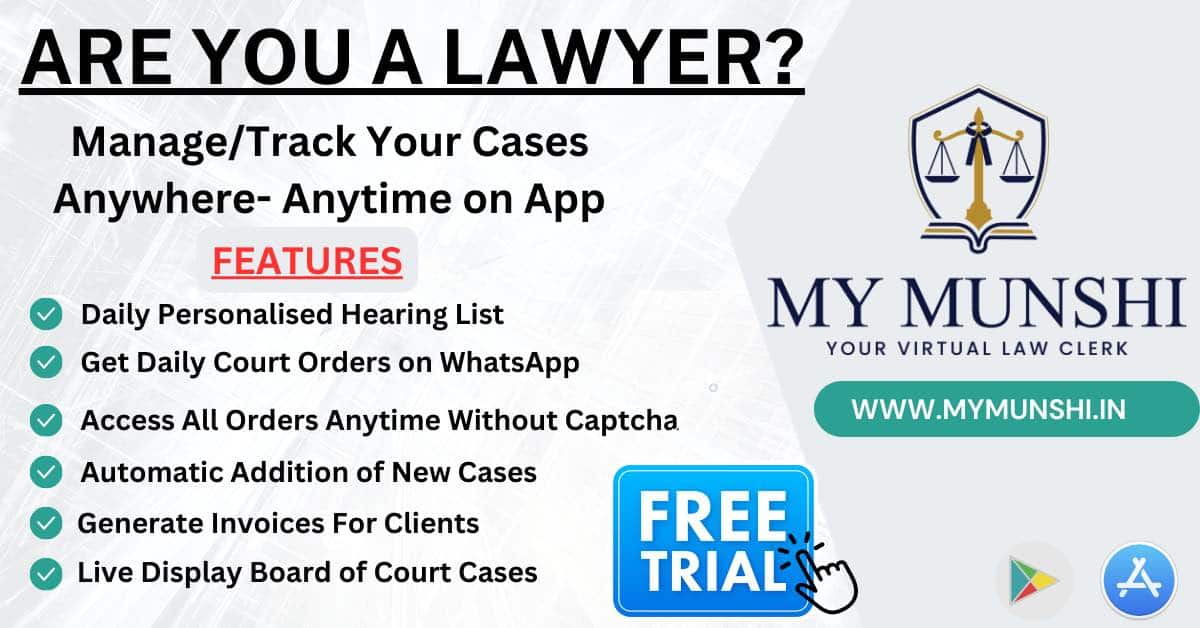 The petitioners have claimed the 33 policemen, including a DySP, three inspectors as well as sub- inspectors, have committed contempt of court by allegedly violating Supreme Court guidelines on prevention of custodial violence following arrest or detention of a person in a case.
The court directed the respondents to file affidavits with response to the allegations and kept the matter for further hearing after two weeks, their lawyer Anand Yagnik said.
The applicants, who claimed to be among the victims of alleged police brutality, prayed for the respondents to be held guilty of contempt of court for "intentional, wilful and deliberate non-compliance and disobedience" of the judgment of the Supreme Court in the case of DK Basu vs State of West Bengal regarding custodial violence.
The 1986 SC judgement was aimed at preventing police brutality on individuals in custody.
As per the petition, a group of people from a minority community had gathered outside a 'dargah' ( shrine) on the evening of June 16, 2023, in Junagadh city apprehending it will be demolished like a few other such religious structures in the recent past.
A clash erupted after police urged people to disperse, and in the ensuing stone-pelting some law enforcers were injured. Police resorted to baton charge and fired teargas shells on a group of 400 to 500 people to control the situation, as per the petitioners.
Respondent DySP and a few other police personnel were injured in stone-pelting and some vehicles damaged. The police detained and arrested several persons and subjected them to physical torture and verbal abuse, the petition alleged.
Also Read
One of the applicants and other accused were threatened by the policemen and told not to lodge a complaint before a judicial magistrate regarding the torture. They mustered courage to do so but were forced to withdraw the complaint, it said.
"The custodial violence by the Junagadh police is a glaring example of collective custodial violence. Therefore, this is unpardonable, incorrigible and extremely reprehensible," stated the plea.
The petition has also sought the court's direction for departmental action against the respondents and adequate compensation for the victims.