The Calcutta High Court on Tuesday directed the coordinator for deployment of central forces for West Bengal panchayat elections to pass orders to ensure that their personnel are deployed in all polling booths in the state.
The deputy solicitor general submitted before the court that there will be nearly 65,000 active central police personnel and 70,000 state police personnel and the deployment on a ratio of 50:50 will solve the issue.
A division bench presided by Chief Justice T S Sivagnanam directed that the Inspector General, BSF, the force coordinator appointed by the central government, will pass necessary orders in this regard so that the deployment is made throughout the state.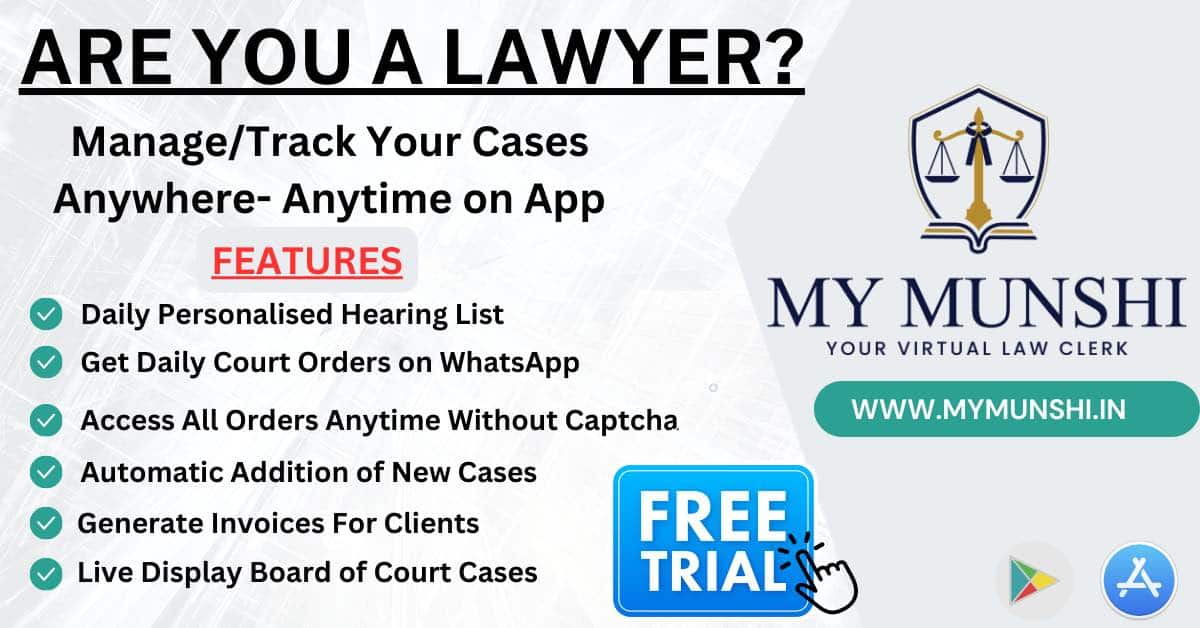 The direction came after the State Election Commission (SEC) counsel submitted that there may be a technical difficulty in deploying central forces to all polling stations as it appears that there is a norm fixed by the central forces that one group cannot be split to less than four.
It was stated that with all 822 companies of central forces deployed, there is likely to be an active personnel strength of around 65,000, while there are more than 61,000 polling booths.
The petitioners, representing a section of state government employees who are to be deployed for poll duty, flagged the issue of safety and security of polling personnel in all polling stations.
They expressed apprehension that considering the number of central armed police forces deployed, it will not be possible for them to guard all the polling stations in the state.
The court noted that its earlier order with regard to deployment of central forces had said that the state police are to work in tandem with the central police personnel.
The division bench, also comprising Justice Hiranmay Bhattacharyya, observed that if there is a norm fixed by the central forces with regard to deployment, necessary relaxation can be made with regard to the minimum number of personnel to be deployed to each polling station.
Also Read
It said that the force coordinator may issue appropriate directions so that the deployment of the central forces can cover all polling stations in the state.
On a prayer by the petitioners that the central forces be deployed till the conclusion of the election process, the bench said that an earlier order of the court had made it clear that the deployment of central force would be till the declaration of results.