Important cases heard in the Delhi High Court on Tuesday, July 4:
*HC refused to direct the Lieutenant Governor to give assent or return the Delhi School Education (Amendment) Bill, 2015 which proposes to ban the screening procedure for children in nursery admissions, saying courts cannot interfere in the legislative procedure.
*HC sought the stand of the city government on a petition against an order to demolish a Hanuman and Shani temple in Kapashera.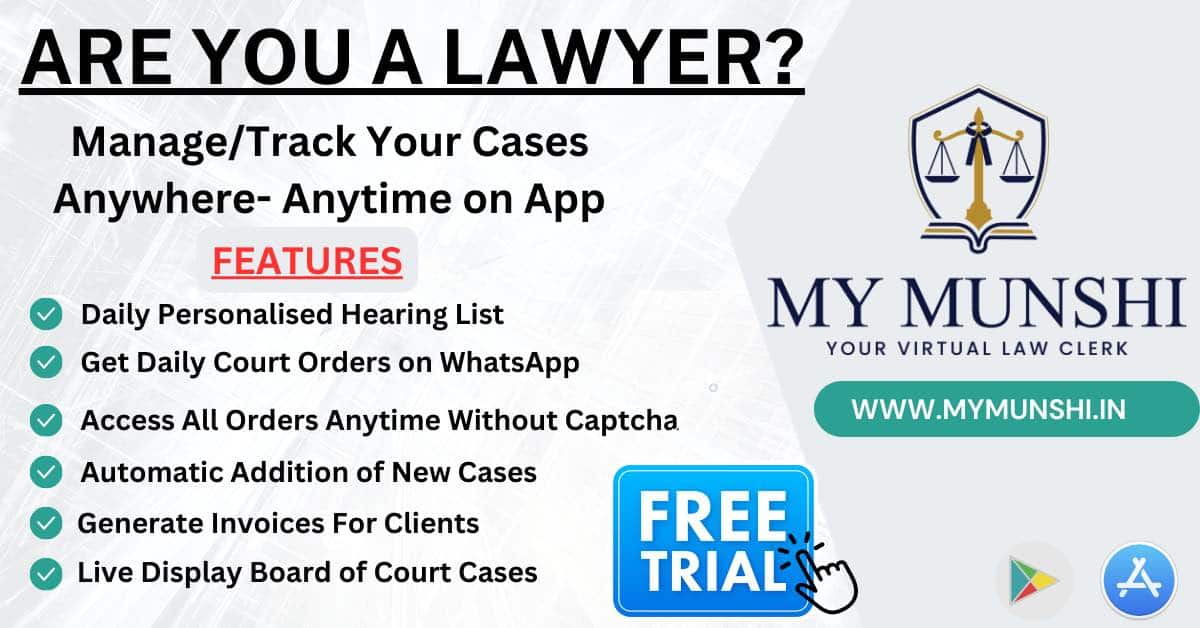 *Observing that a green area in the midst of a thickly populated residential place is of far greater value than a forest kilometres away from human habitation, HC directed the authorities to not destroy the natural grass in Siri Fort Sports Complex and covert it into artificial turf.
*Traffic authorities are the best judge to decide the issue of regulation of traffic in the city, said HC while dismissing a plea seeking direction to the police to remove blockades on the Mathura Road crossing.
*A complainant cannot be forced to undergo deception detection tests like narco analysis, polygraph and brain mapping to determine if a complaint is genuine and it is for the investigating agencies to uncover the truth, HC has ruled.
*HC, which dismissed a public interest litigation (PIL) challenging the RBI's decision to withdraw the Rs 2,000 denomination banknotes from circulation, has said the notification was part of the central bank's currency management system.
*HC permitted TMC leader Anubrata Mondal to withdraw his habeas corpus petition claiming his ongoing custody in a jail in a money laundering case related to cattle smuggling in West Bengal is illegal.
*HC dismissed a petition challenging mandatory uniforms for auto rickshaw and taxi drivers in the city.